About Step
March 2020 marks the launch of Step – a new international dance festival for children and young people in Region Västra Götaland, Sweden. Step revolves around the meeting between dance and audience. Where all children and young people, no matter circumstances, background, place of residence or understanding of dance, can experience professional dance at the highest level.
The large and small-scale performances presented during Step will include a variety of styles, cultures and modes of expression. They will be toured in the region as well as shown at venues in Gothenburg. The festival will also provide a meeting place for members of the dance community, with talks and workshops for both children and adults, based on the ideas and wishes of the festival's collaborative partners. Quite simply, it's more fun when we do things together!
We would like Step to be a shared platform where we can all experience something out of the ordinary together. Where equality for everyone is the starting point for creating a sense of community and enjoyment through dance. Where the festival is a place for discovering something completely new, something you may never before have dreamt of. In other words, it is a festival for all children and adults who are still young at heart.
---
Gerhard Verfaillie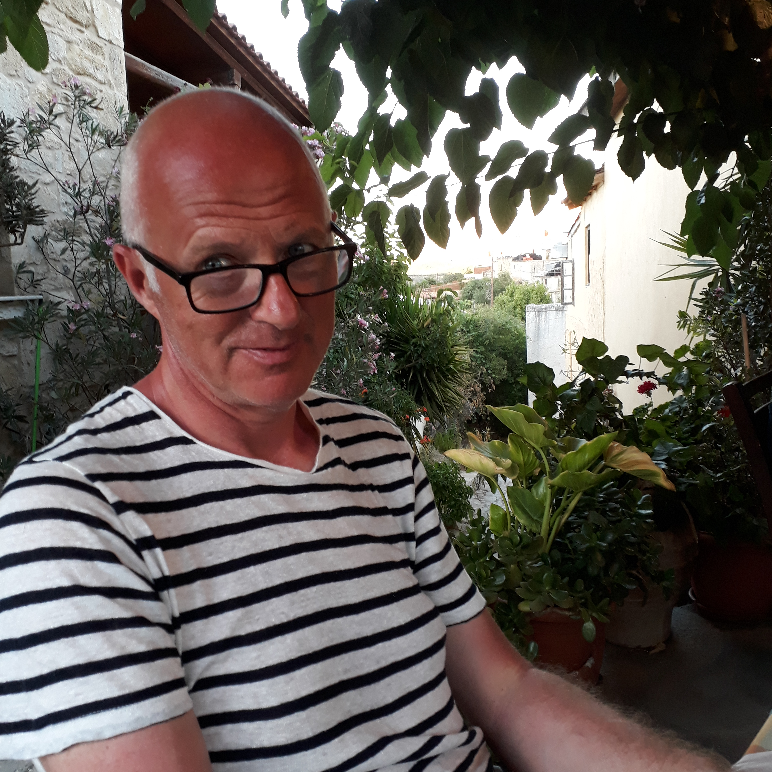 Gerhard became Artistic Director of the Krokus Festival in Belgium in 2003. At that point it was a small annual regional theatre festival for young audiences that he then developed into the international arts festival it is today. The festival focuses on new artists and work, presenting 35 companies and more than 100 shows each edition. In 2015 Gerhard became the General Manager of the ccha – cultuurcentrum Hasselt, which is the main venue for the Krokus festival, and also became Artistic Director of HET LAB, a residential workspace for arts for young audiences.
Gerhard on curatorship
"I have been artistic director of Krokusfestival in Belgium for 15 years now. I live in this Belgian town, I know the audience, I am familiar with the Flemish landscape of arts for young audiences. So how can one co-curate a festival for an audience in Sweden that I know nothing about? The best answer I could come up with is that I am sure that artistic quality communicates with children and families everywhere. So I proposed a selection of shows out of the many I have seen. Shows small and big, shows in the street and in the venue, shows for babies or for teenagers, but always shows that are alive in my memory. And I hope they will do the same to all of you!"
Adjjima Na Patalung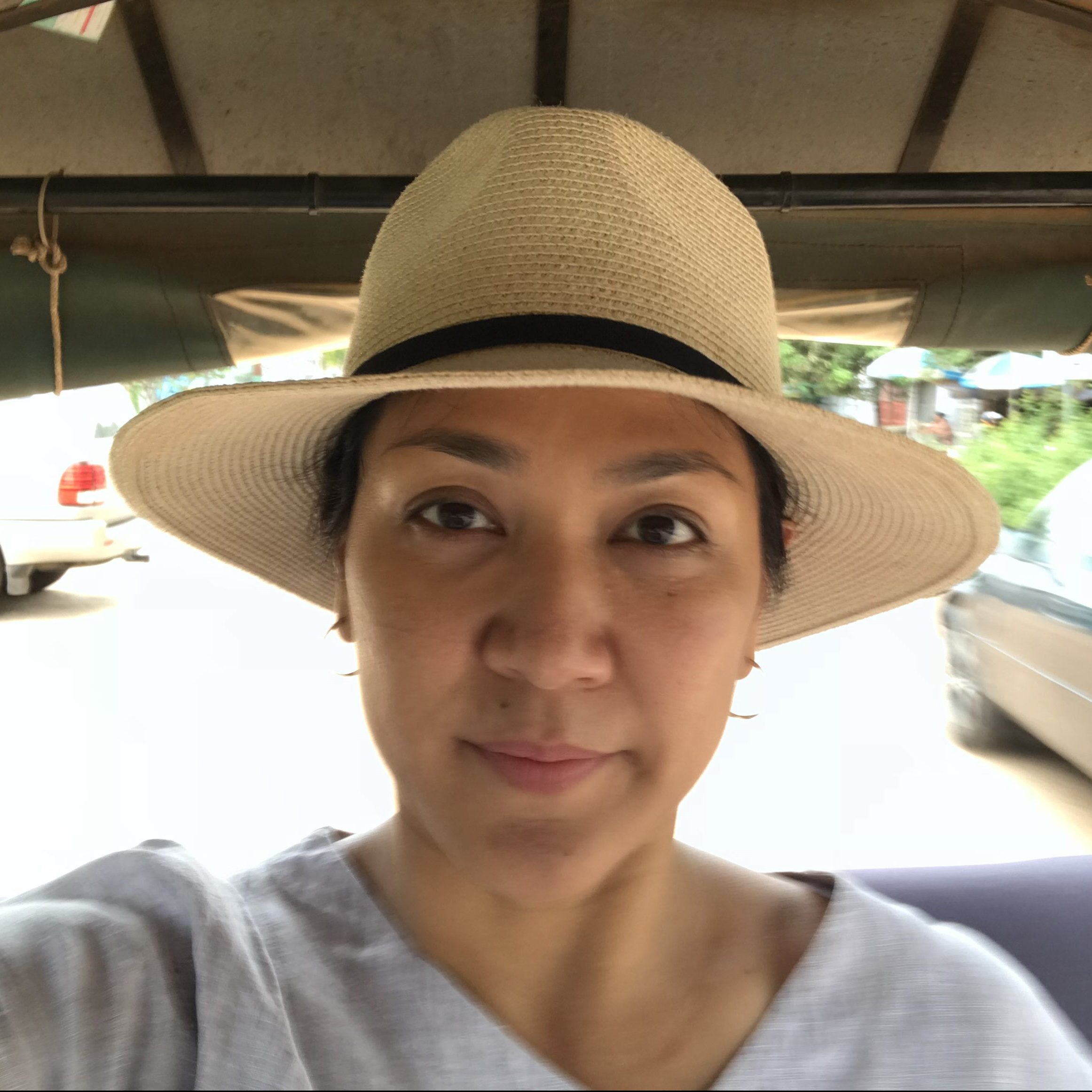 I am a theatre director, curator and producer. In other words; a typical arts professional from Thailand, who wears many different hats. My current role is that of Festival Director at BICT Fest and Creative Director at Arts on Location, a creative development organization. I have a background in visual arts, crafts and liberal arts. Since 2006, I've been dividing my time living and working in Bangkok and London. My wish is to utilize my experiences to generate more awareness among the Thai public sector about the benefits of performing arts for people of all ages.
Adjjima on curatorship
""I look at curatorship as a creative practice, allowing me to exercise my sense of aesthetics and humanity. My hope is to create connectivity between an audience and the art form. I am drawn to works that move with time, to artists that constantly push the boundaries of their ideas and artistry, but with a real interest in their audiences. On selecting works, I try to look at a performance through the lens of an audience; open, curious, hungry yet uncompromising. I believe that all audiences – especially the young ones – deserve the pleasure to watch and access high quality works that respects their intellect, imagination and emotions.""
Peter Sunesson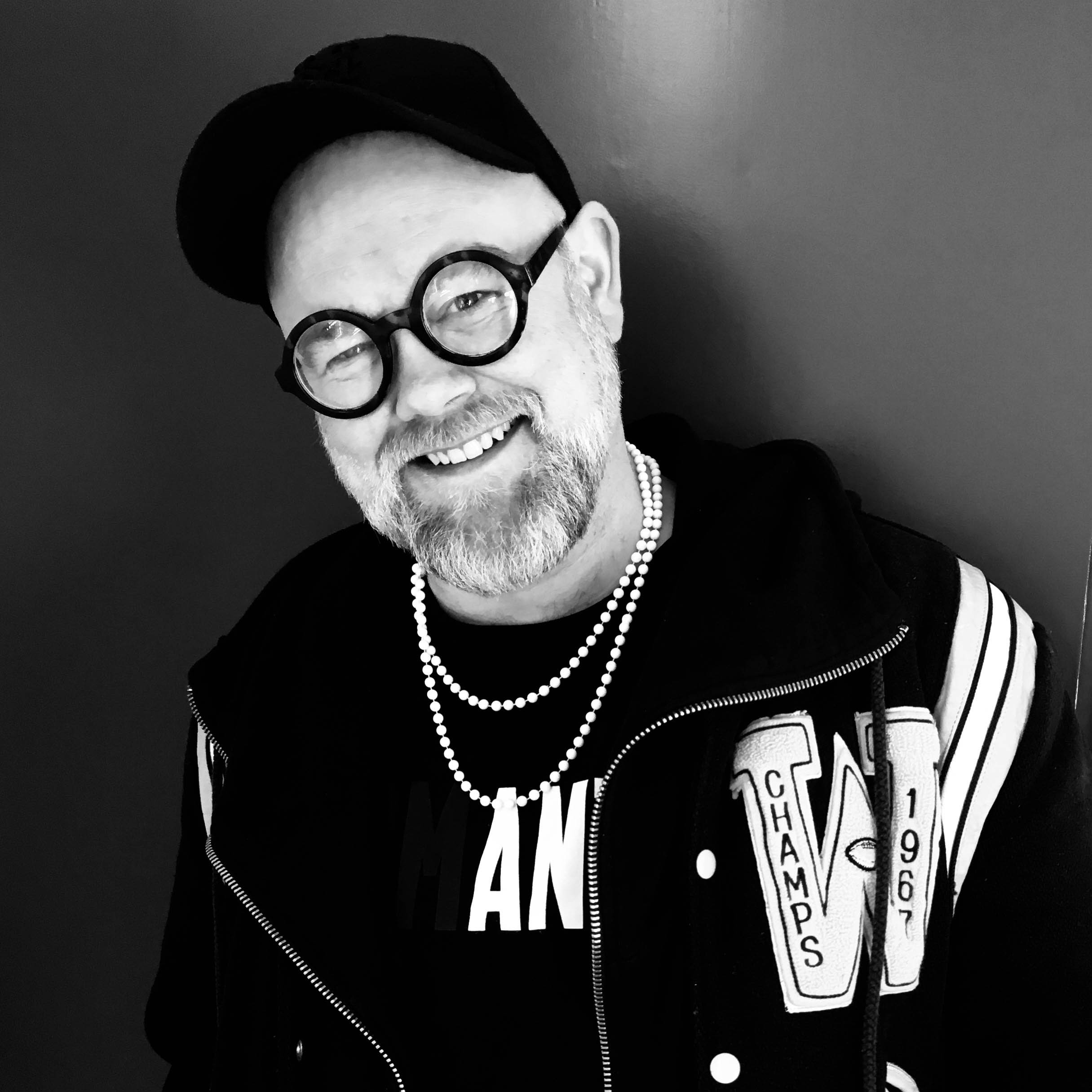 Peter Sunesson works at Dansstationen in Malmö as producer for the Salto! festival. The festival takes place in October and is a yearly recurring dance festival for children and young audiences in Skåne. Presenting approximately 150 performances each year, the festival is one of the largest dance festivals for young audiences in Sweden and Europe. Peter has also worked with the selection for various festivals like Bibu 2016 and 2018, and he's also part of the Swedish Arts Grants Committee's working group for dance and circus.
Peter on curatorship
"Putting together a program for a new international festival is a huge but very rewarding challenge. It comes down to finding width, sharpness, representation and diversity in scenic expressions. I think our selection in a brilliant way display precisely this, and I hope this can be the start of a new, important festival on the Swedish performing arts scene."
---
Hanna Uddenberg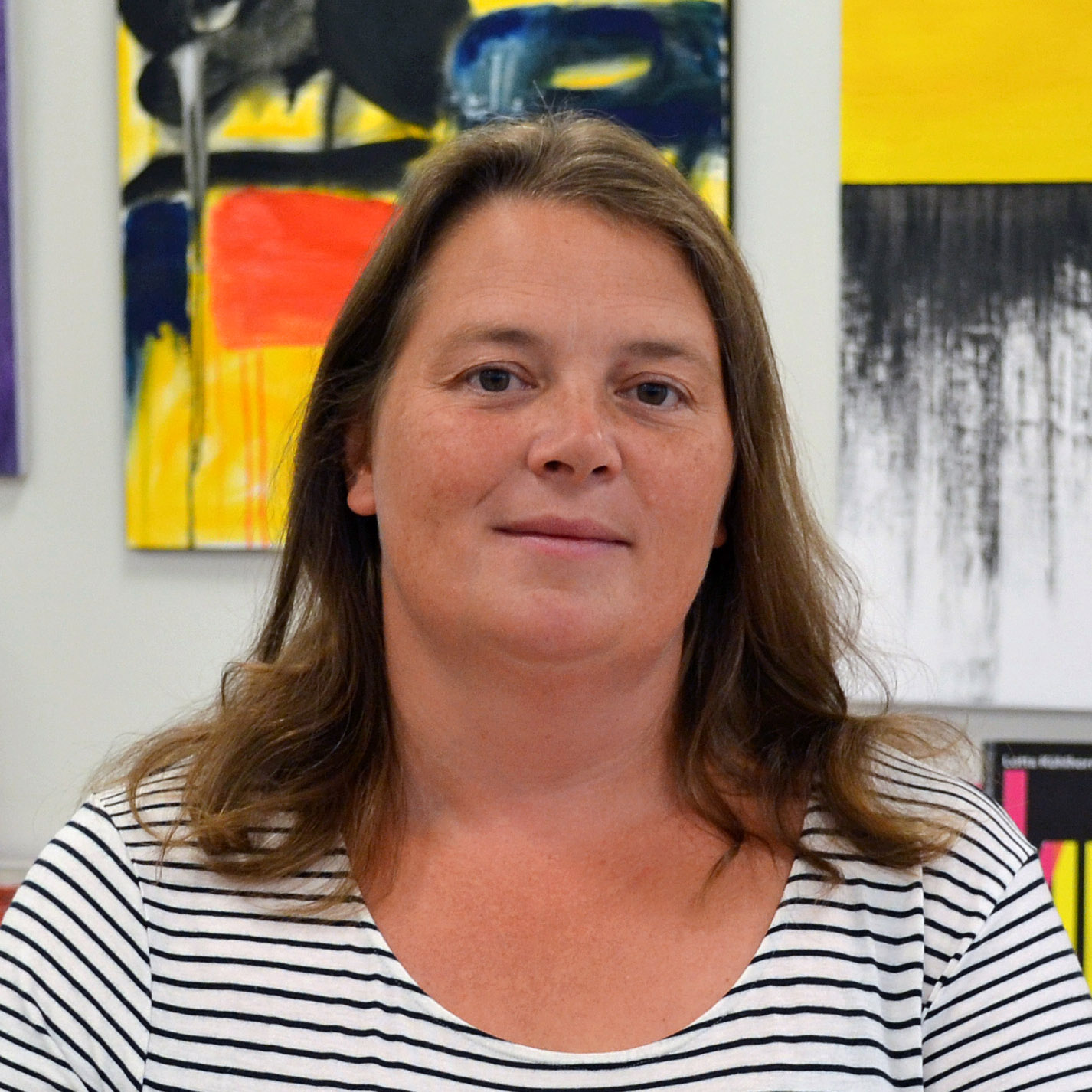 I have worked with dance and performing arts for young audiences in different ways for many years. In 2008 I was one of the co-founders of Producentbyrån and I have been a producer for a variety of groups and productions. I changed perspective in 2015 when I started working as a coordinator for children's culture at Mölnlycke culture centre in Härryda municipality. To book and organize performances and other programs for children and young audiences is now the main part of my work.
Hanna on selection
"I was very excited when I was asked to help make the final selection for Step among the fantastic performances recommended by the curators. To me art is always about being touched. I want art to be a physical experience, something you can feel in your body. What I look for in a performance is that it opens doors to something new. And the connection with the audience is very important. The dancers have to see the children and create space for their experiences. The festival's program is full of variation and imagination. I hope the audience will find many doors to new exciting
worlds."
Malin Enberg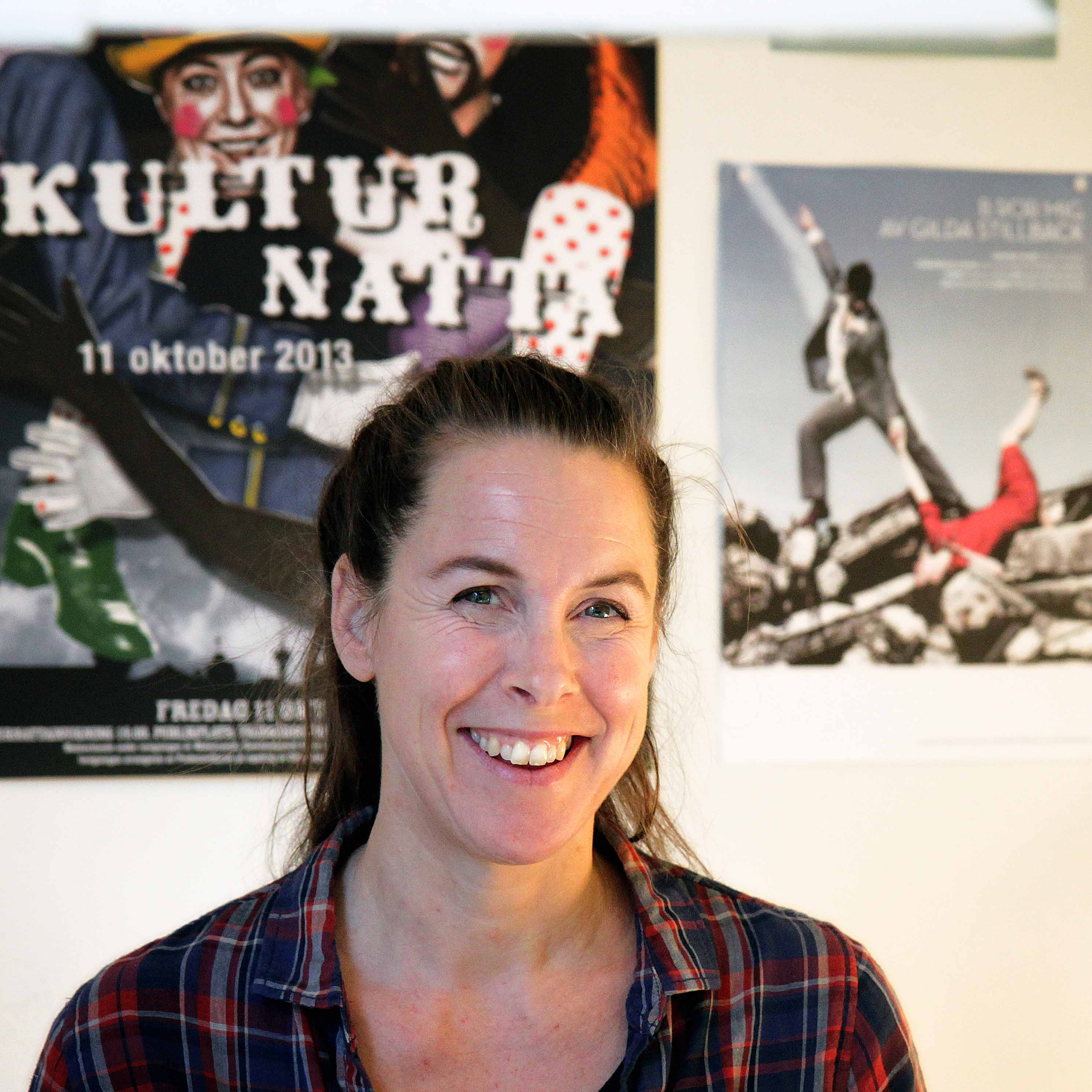 I'm one of three founders of Producentbyrån in 2008. I first graduated from Musikhögskolan in Örebro, and have since filled up with a degree in Project Management at Kulturverkstan in Gothenburg. Since we started Producentbyrån in 2008, I've worked with a great number of projects and groups working with and for dance for young audiences, nationally and internationally. I work extensively with structural development issues in both dance and music and was amongst other things co-initiator and project manager of RNM – Resurs Ny Musik and worked with the pre-planning of Kultur i Väst's center for audience development RePublik. I'm currently in the steering group of the new initiative Dansakademin, which aims at strengthening the field of dance for young audiences in Gothenburg and Region Västra Götaland. I also worked with the festival Satellit between 2010-2016.
Malin on selection
"Despite the fact that I've been working with festivals in both dance and music throughout my professional life, I've never before been responsible for the artistic selection. It's incredibly exciting, but insanely hard. I actually wish I didn't have to take away anything at all! Because I know that everyone in the audience have different tastes and fall for completely different dance performances. That's why I don't want to throw out something that a lot people might like. And why should I only choose things that I like, when the purpose of a festival is to show width? Thanks to our international curators and my co-companion Hanna, I think we've found kind of an all-sorts goodie bag from what's presented for the international dance audience today. This is what the selection for Step 2020 represents.""
---
Producentbyrån
Producentbyrån in Gothenburg is the initiator and producer of Step. Producentbyrån is a team of producers and project managers working with various artists, companies, festivals, conferences and projects in performing arts, both in Sweden and internationally. Producentbyrån was founded in 2008 and work with tour management, communication, project management, coordination, production, administration and economy. We work with both short and long-term projects and hire additional producers and project managers when needed. Producentbyrån is run by Malin Enberg and Dag Rosenqvist.
---