About Step
Step is an international dance festival for young audiences in West Sweden. The festival is a biennial and was launched in March 2020. The second edition of the festival took place from March 2-25 2022 and all in all, 60 events were presented at 19 venues and locations in six municipalities in Region Västra Götaland.
For the two editions of the festival that has been carried out, the festival program has been selected in collaboration with our national and international curators Fiona Ferguson – creative development director at Edinburgh International Children's Festival, Adjjima Na Patalung – Festival Director of BICT Fest in Bangkok, Gerhard Verfaillie – Artistic Director of the Krokus Festival in Belgium and Peter Sunesson – formerly Producer for Salto! at Dansstationen in Malmö. In addition to this, the festival also works with Step Extended which is an initiative to showcase both dance companies and innovative dance projects for young audiences in Region Västra Götaland. The festival also contains a professional's program for practitioners, organizations and anyone working with or for dance for young audiences.
Step has presented performances by Akram Khan Company (UK), Stopgap Dance Company (UK), MYKA (DK), Un Poyo Rojo (AR), Tony Tran (NO), Aaben Dans (DK), Twisted Feet (SE) and Big Wind (SE) to name a few.
Step is a collaboration with various municipalities in the region. For the 2022 edition of the festival, children, youth, and adults from the municipalities Ale, Borås, Göteborg, Härryda, Lerum and Vänersborg got the opportunity to experience performances, talks, mingles, and workshops.
Step is initiated and run by Producentbyrån.
---
Fiona Ferguson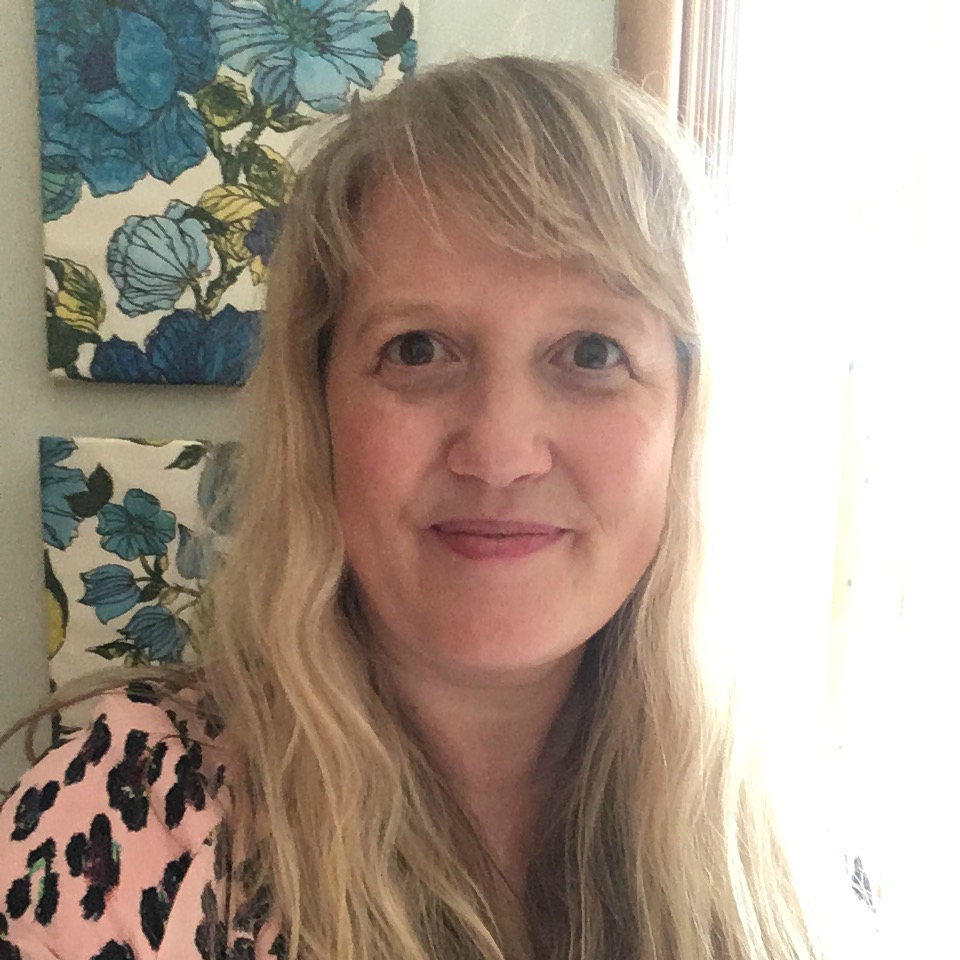 Fiona is a trained flautist graduating from the Royal Conservatoire of Scotland in 2001. Since then jobs in music, theatre, arts education and curation have led to a focus on theatre and dance for children and young. Fiona joined Imaginate as Creative Development Director in 2011. Her role includes initiating and leading projects and opportunities for artists, teachers and schools, curating platforms for artists, and being Artistic Lead for the EU project PUSH+. Fiona is currently on the International Advisory Panel for explore dance, a German project commission new dance works for young audiences.
Fiona on curatorship
"I am very happy to join Step 2022 as a guest curator and to work with a team of people who are so committed to what they do. Everything feels different right now, pandemic restrictions bringing new challenges so I am intrigued to see how this impacts the process of curation and how audiences might respond. My approach is to find dance that has something to say, that make us think differently about ideas and stereotypes, about what we think dance is or isn't, and performances that are created from a place of care and respect for who children and young people are. It is a special privilege to be able to connect exciting and authentic artists with children and young people in Sweden especially at a time when this connection and access to live performances is so core to our souls."
Adjjima Na Patalung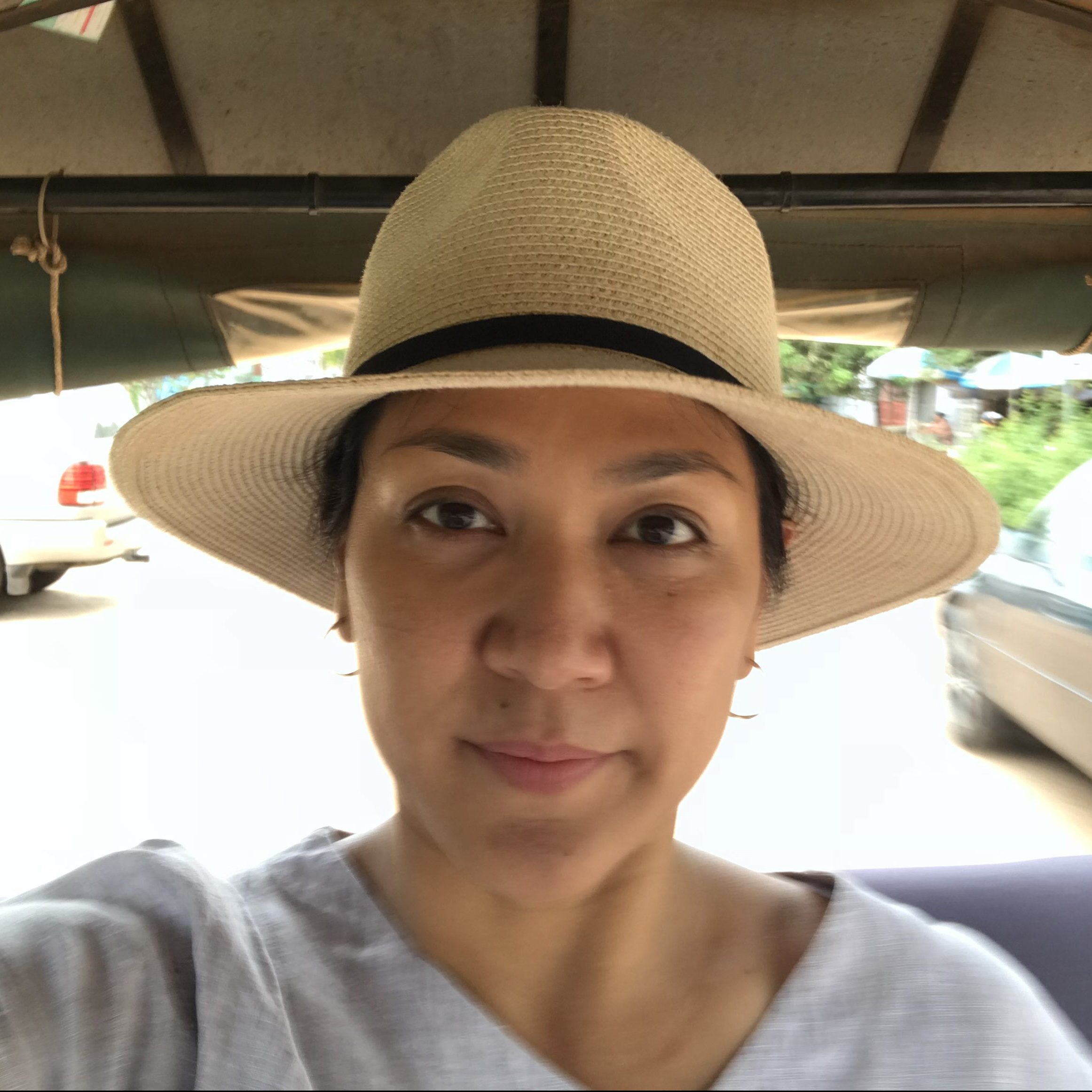 Adjjima is a theatre director, curator and producer. In other words; a typical arts professional from Thailand, wearing many different hats. Her current role is that of Festival Director at BICT Fest and Creative Director for the organization Arts on Location. She has a background in visual arts, crafts and liberal arts. Since 2006, she's been dividing her time living and working in Bangkok and London. Her ambition is to utilize those experiences to generate more awareness among the Thai public sector about the benefits of performing arts for people of all ages.
Adjjima on curatorship
"I look at curatorship as a creative practice, allowing me to exercise my sense of aesthetics and of humanity. My hope is to create connectivity between an audience and the art form. I am drawn to works that move with time, to artists that constantly push the boundaries with their ideas and artistry, but with a real interest in their audiences. When selecting works, I try to look at a performance through the lens of an audience; open, curious, hungry yet uncompromising. I believe that all audiences – especially the young ones – deserve the pleasure to watch and access high quality works that respects their intellect, imagination and emotions."
Peter Sunesson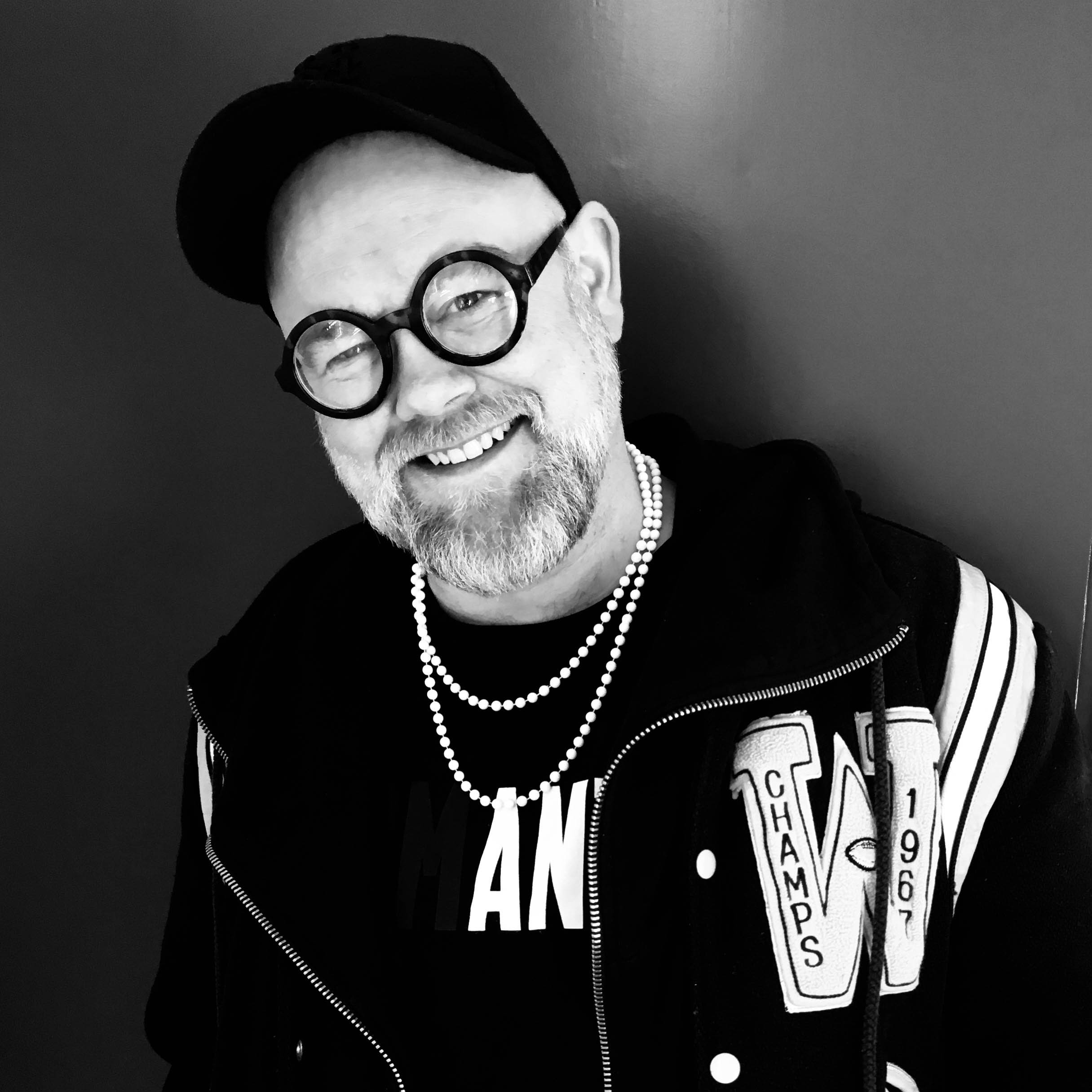 Peter Sunesson works at Dansstationen in Malmö as producer for the Salto! festival. The festival takes place in October and is a yearly recurring dance festival for children and young audiences in Skåne. Presenting approximately 150 performances each year, the festival is one of the largest dance festivals for young audiences in Sweden and Europe. Peter has also worked with the selection for various festivals like Bibu 2016 and 2018, and he's also part of the Swedish Arts Grants Committee's working group for dance and circus.
Peter on curatorship
"It feels exciting to once again be given the trust to put together a program for Step, seeing as how the last festival was reduced and became chipped around the edges due to the Covid-19 situation around the world. It comes down to finding width, sharpness, representation and diversity in scenic expressions. Perhaps the content of the upcoming festival will be affected of what has happened? We'll see. I hope our selection in a good way will reflect our current times and that it can contribute to establishing Step as an important festival on the Swedish performing arts scene."
---
Step Extended
Step Extended is our initiative to showcase both dance companies and innovative dance projects from Region Västra Götaland. It is also an addition to the festival's curated program. Beyond showcasing regional dance initiatives, and through for instance international exchange and residencies, we also want to develop collaborations and strengthen regrowth in dance for young audiences regionally and nationally.
---
Environmental Policy
We are now taking a new step in reducing the festival's climate footprint! We are focusing on creating a festival that is sustainable both regarding environmental and climate issues. We have identified four main areas that we are working with. In the areas food and beverage, travels, accommodation and printed matter, our ambition is to:
– Serve only vegetarian food and snacks at the festival's opening, professionals program and closing party.
Serve only organic coffee/tea, sugar and milk.
– When possible, collaborate with local food and beverage producers for the various events during the festival.
– Make sure all travels within the Nordics are done by train or bus.
– When possible, book Nordic Swan Ecolabel or Green Key certified hotels for the visiting companies and guests.
– Reduce the number of printed matter. And what's printed will be so on Nordic Swan Ecolabel certified paper.
---
Producentbyrån
Producentbyrån in Gothenburg is the initiator and producer of Step. Producentbyrån is a team of producers and project managers working with various artists, companies, festivals, conferences and projects in performing arts, both in Sweden and internationally. Producentbyrån was founded in 2008 and work with tour management, communication, project management, coordination, production, administration and economy. We work with both short and long-term projects and hire additional producers and project managers when needed. Producentbyrån is run by Malin Enberg, Dag Rosenqvist and Hanko Zell.
---