Step 2022
The second edition of Step took place from March 2-25 2022. All in all, 60 events were presented at 19 venues and locations in six municipalities in Region Västra Götaland.
Children, youth and adults from the municipalities Ale, Borås, Göteborg, Härryda, Lerum and Vänersborg got the opportunity to experience performances, talks, mingles and workshops. Seeing as the effects of the pandemic were still noticeable, we are happy to have been able to present almost all of the planned events together with our presenters.
The selection for Step 2022 was done by our curators Fiona Ferguson – creative development director at Edinburgh International Children's Festival, Adjjima Na Patalung – Festival Director of BICT Fest in Bangkok and Peter Sunesson – Producer for Salto! at Dansstationen in Malmö. Julia Sjönneby, Malin Enberg and Hanko Zell at Producentbyrån focused on bringing in local, regional and national performances and arrangements into the program.
During the professional's program that took place in Gothenburg, topics like queer perspectives and masculinity norms, curiosity on different bodies and various levels of representation, how we can increase and further access to performing arts for the young audience and how teachers, festivals and programmers can work together to expand the range of performances and dare present performances that challenges, questions and touches us.
A new addition to the 2022 festival was Step Extended – an addition to the festival's curated programming to showcase both dance companies and innovative dance projects from Region Västra Götaland. With Step Extended we also want to develop collaborations and strengthen regrowth in dance for young audiences regionally and nationally. Another new addition for Step 2022 was that we became co-producers of the festival's opening performance Freestyle Sensation by Freestyle Phanatix.
We would like to thank the participating companies, our collaborators, presenters and funders for believing in what we do and for going it together with us. And last but not least – a huge thank you to all of you who came to the performances, talks and workshops that were presented during Step 2022! That we could carry through the festival focusing on the live experience is something that we in the project group will carry with us a long time. And we are also bringing these learnings and all of the inspiration we've gained with us to the 2024 Step festival!
---
Participants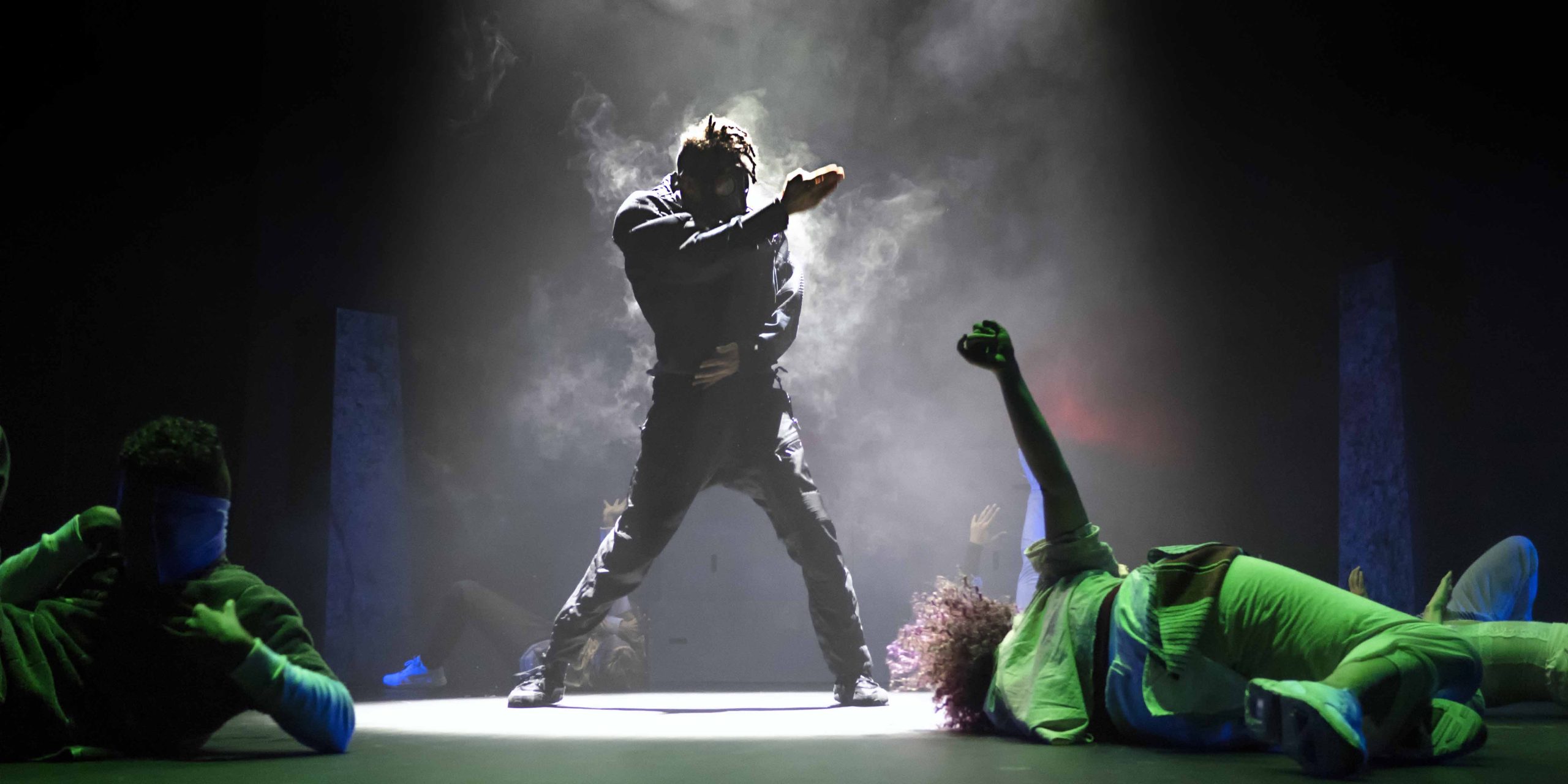 PERFORMANCE
5°
Twisted Feet(SE)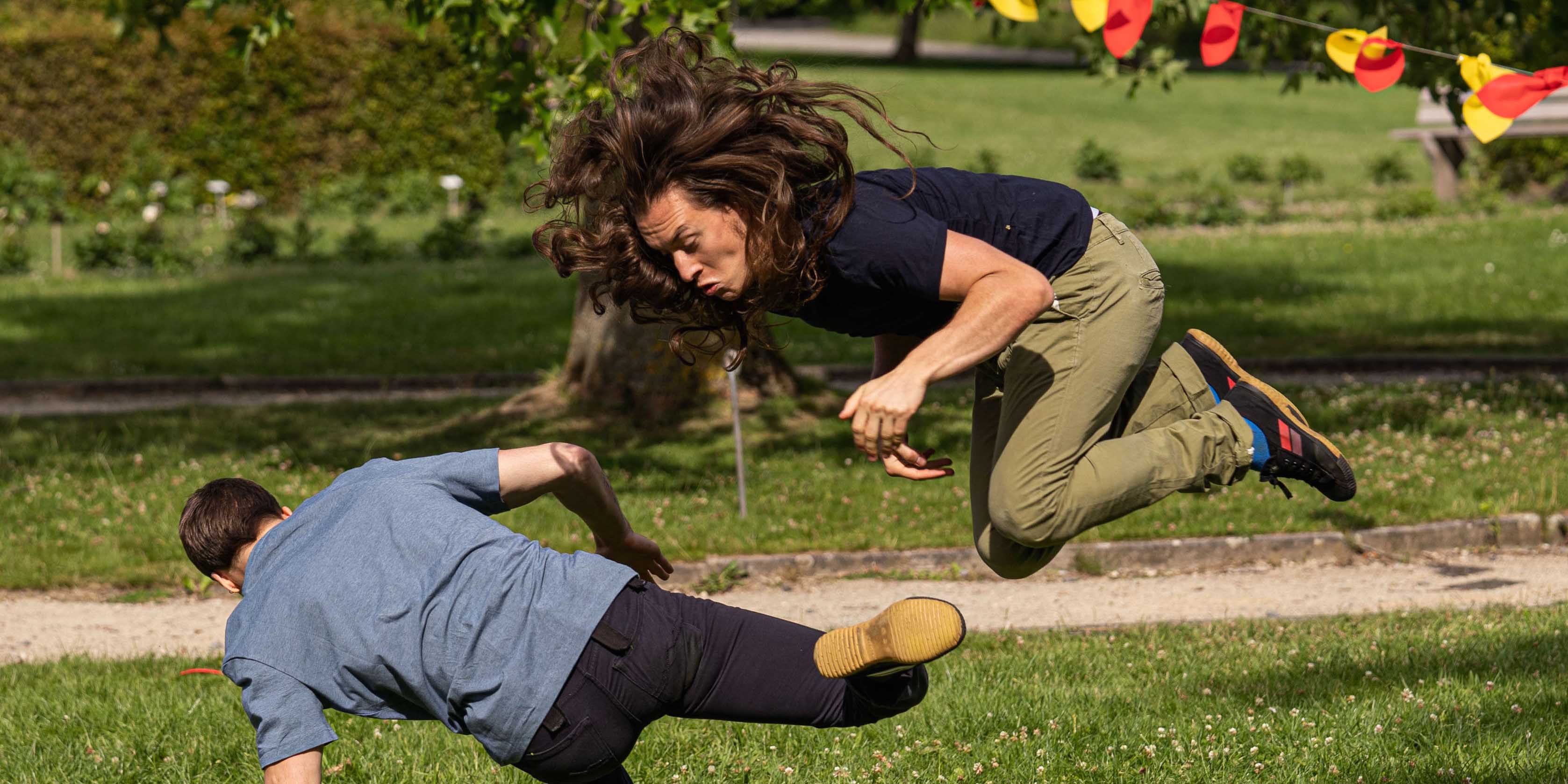 PERFORMANCE
Adventures in planet love
Jordi L. Vidal Company(BE)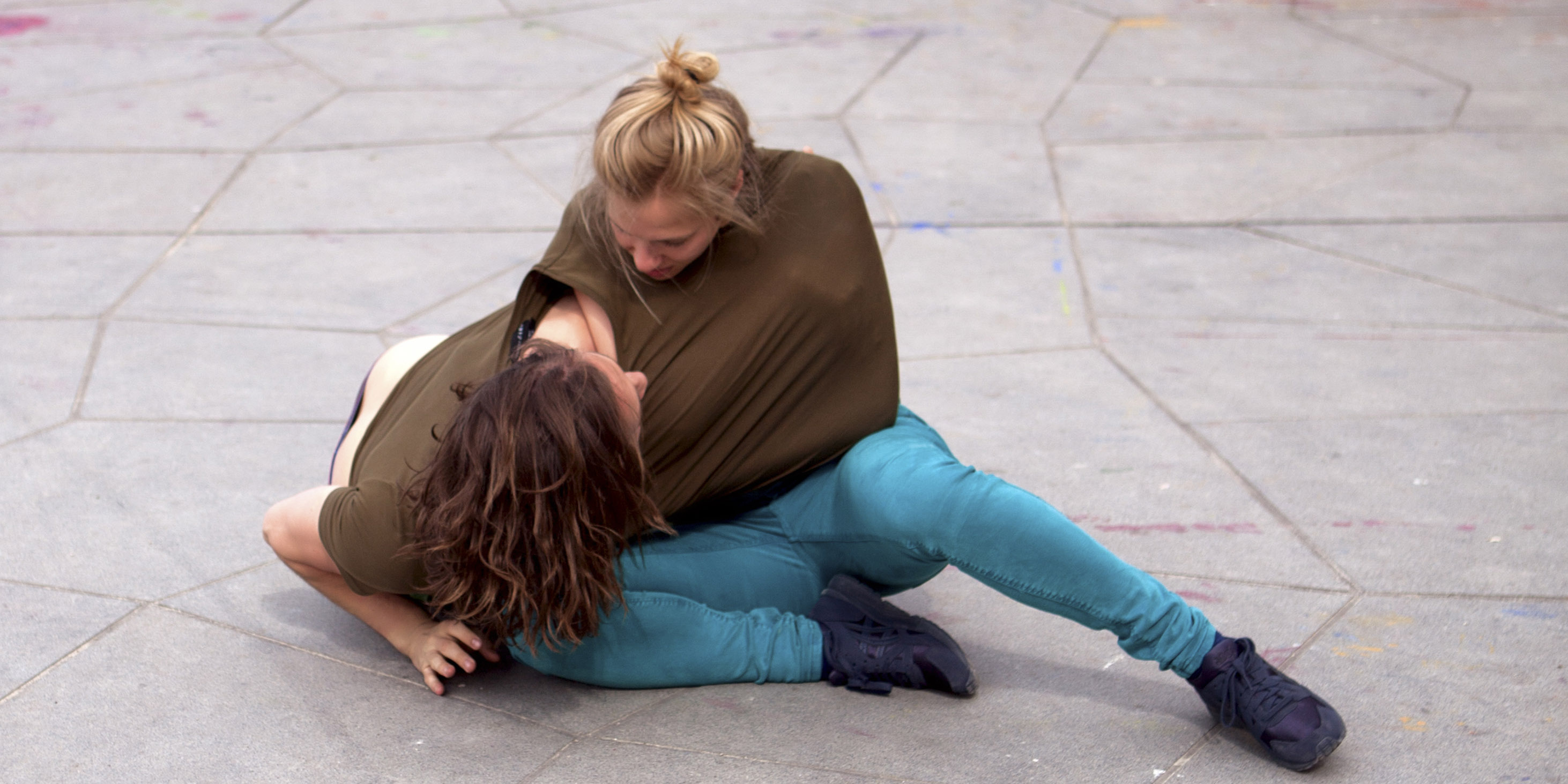 PERFORMANCE
An Encounter
Jordi L. Vidal Company(BE)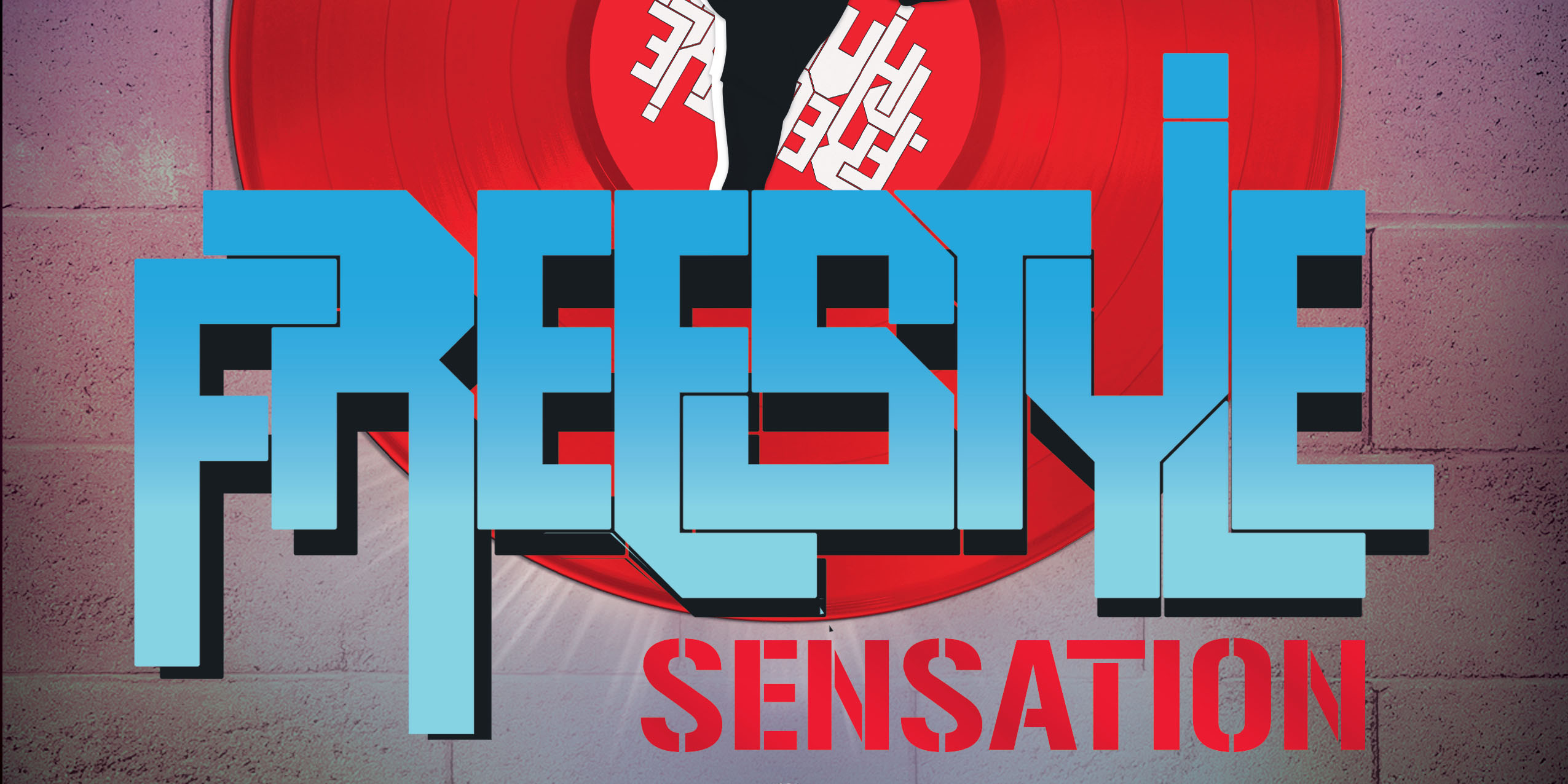 PERFORMANCE
Freestyle Sensation
Freestyle Phanatix(SE)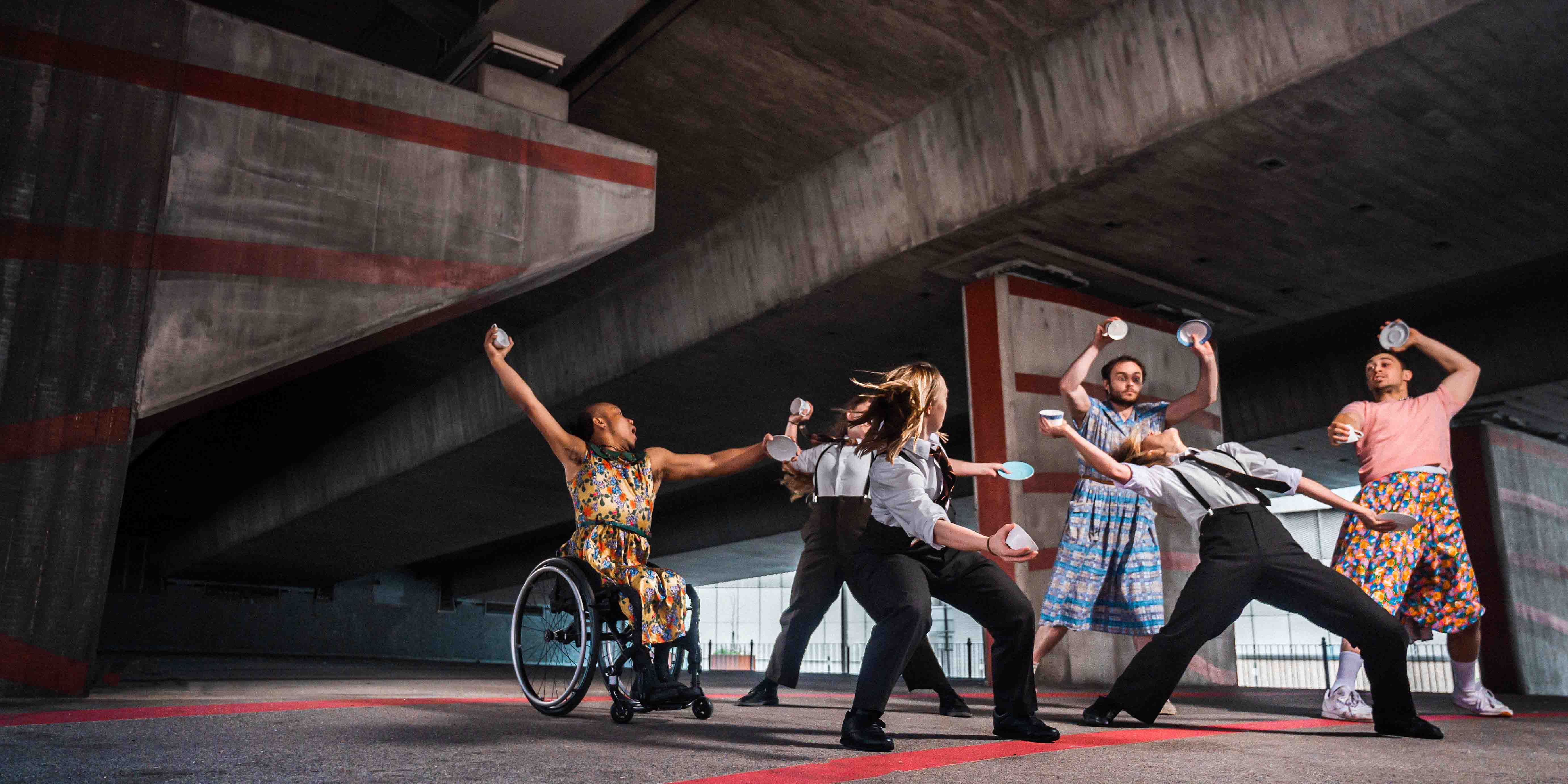 PERFORMANCE
Frock
Stopgap Dance Company(UK)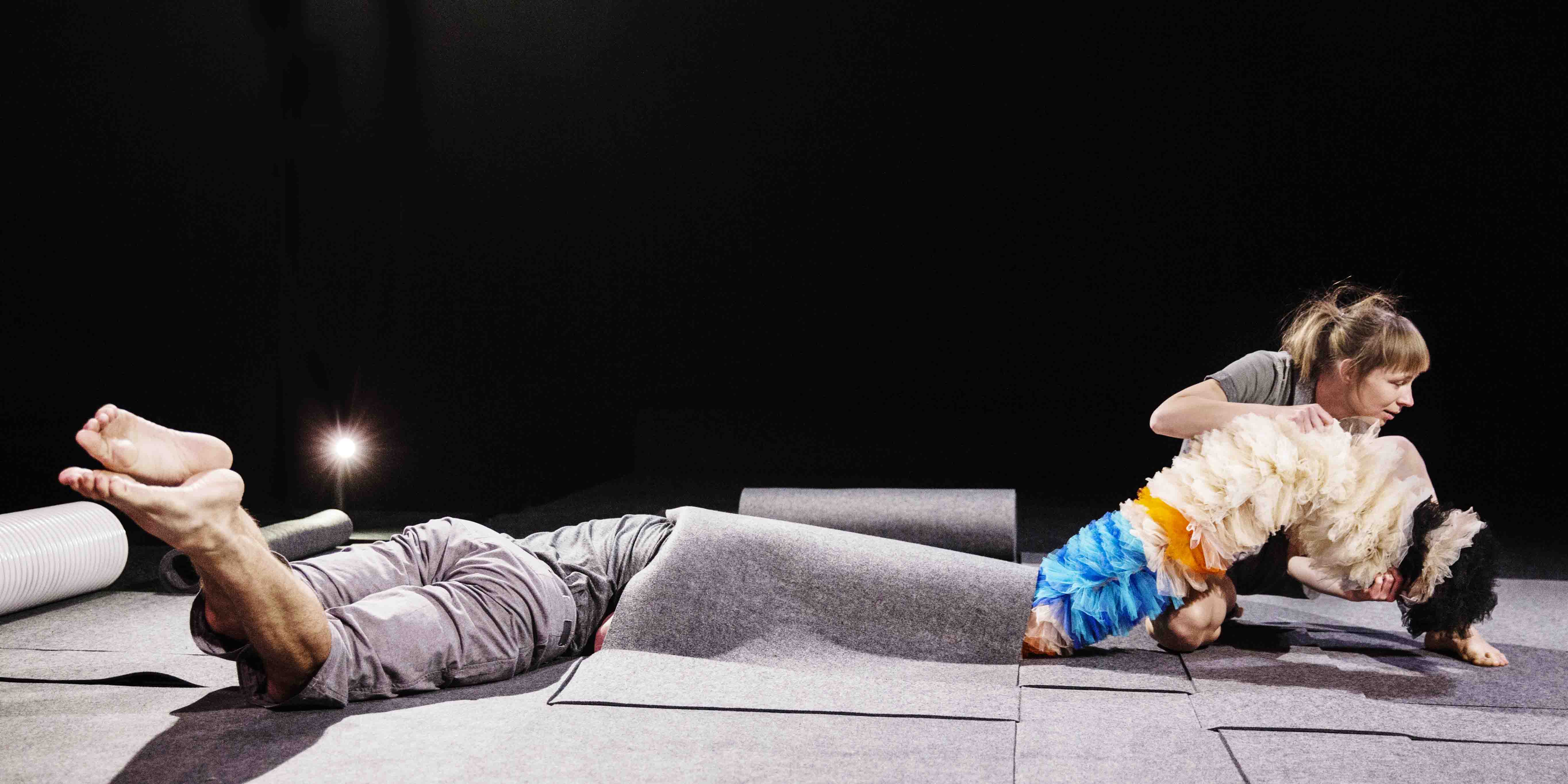 PERFORMANCE
Hvad er det?
Aaben Dans(DK)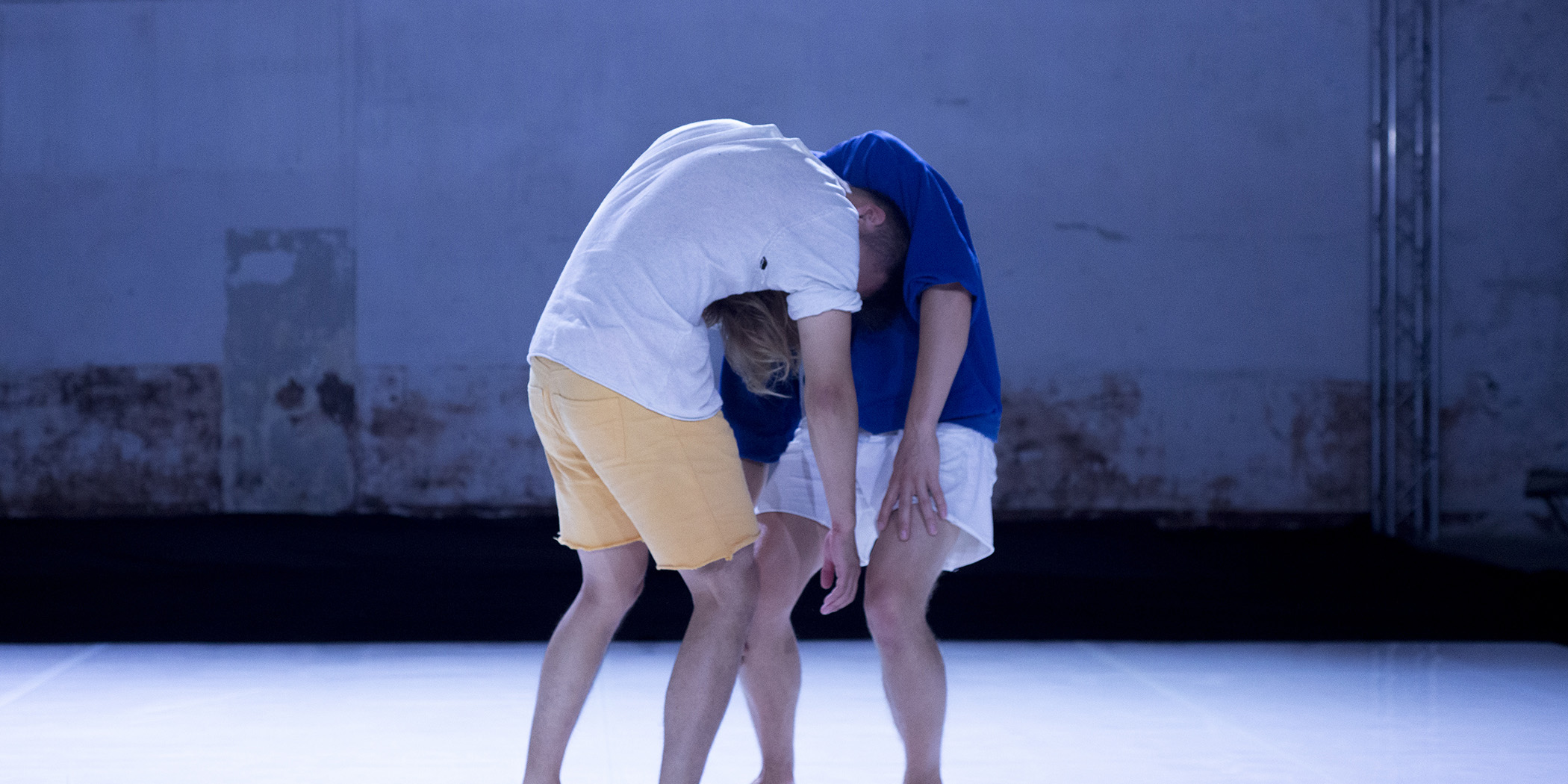 PERFORMANCE
Jakob
Tony Tran(NO)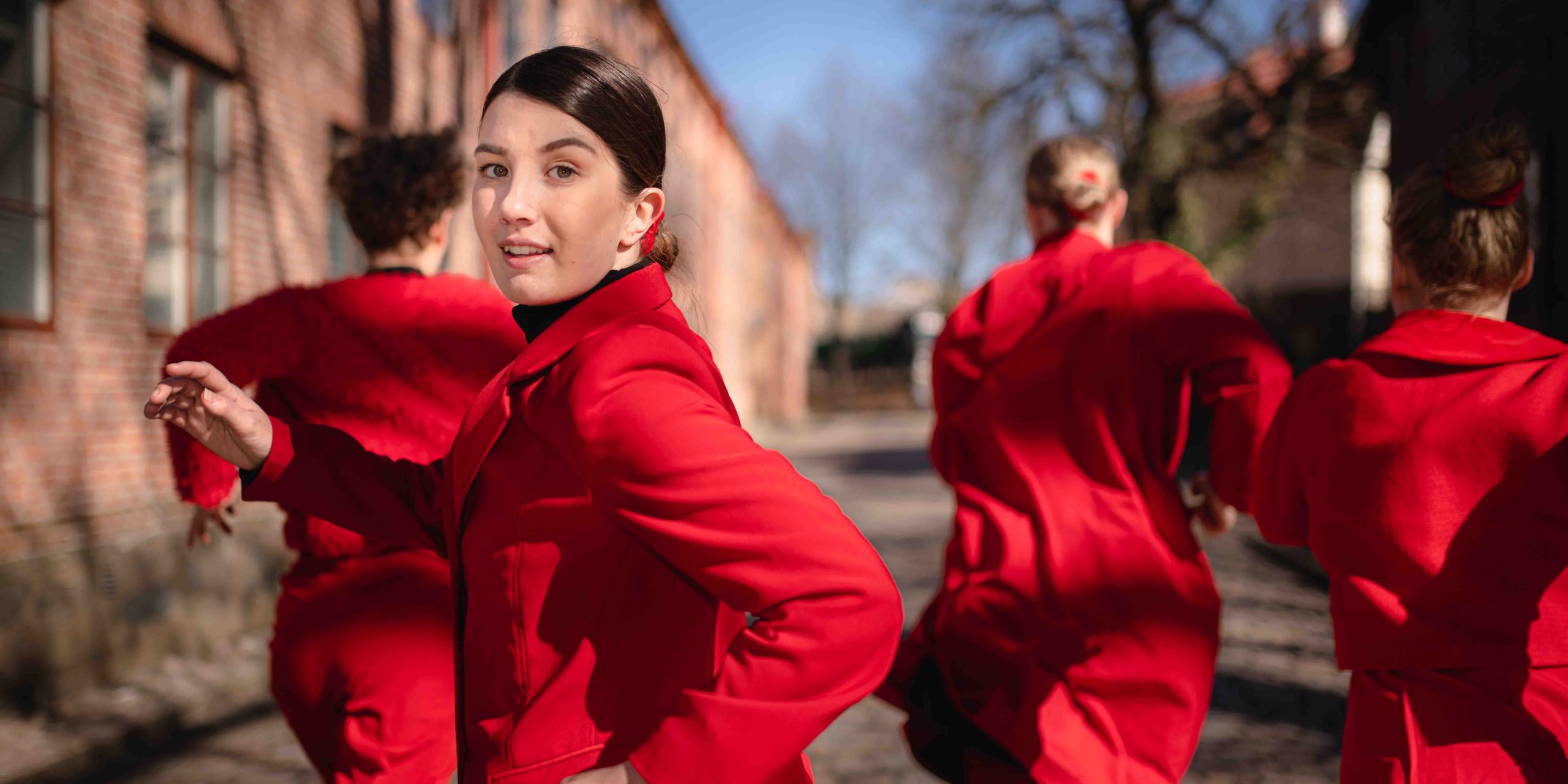 PERFORMANCE
Kvinnostaden
Kompani Catapult(SE)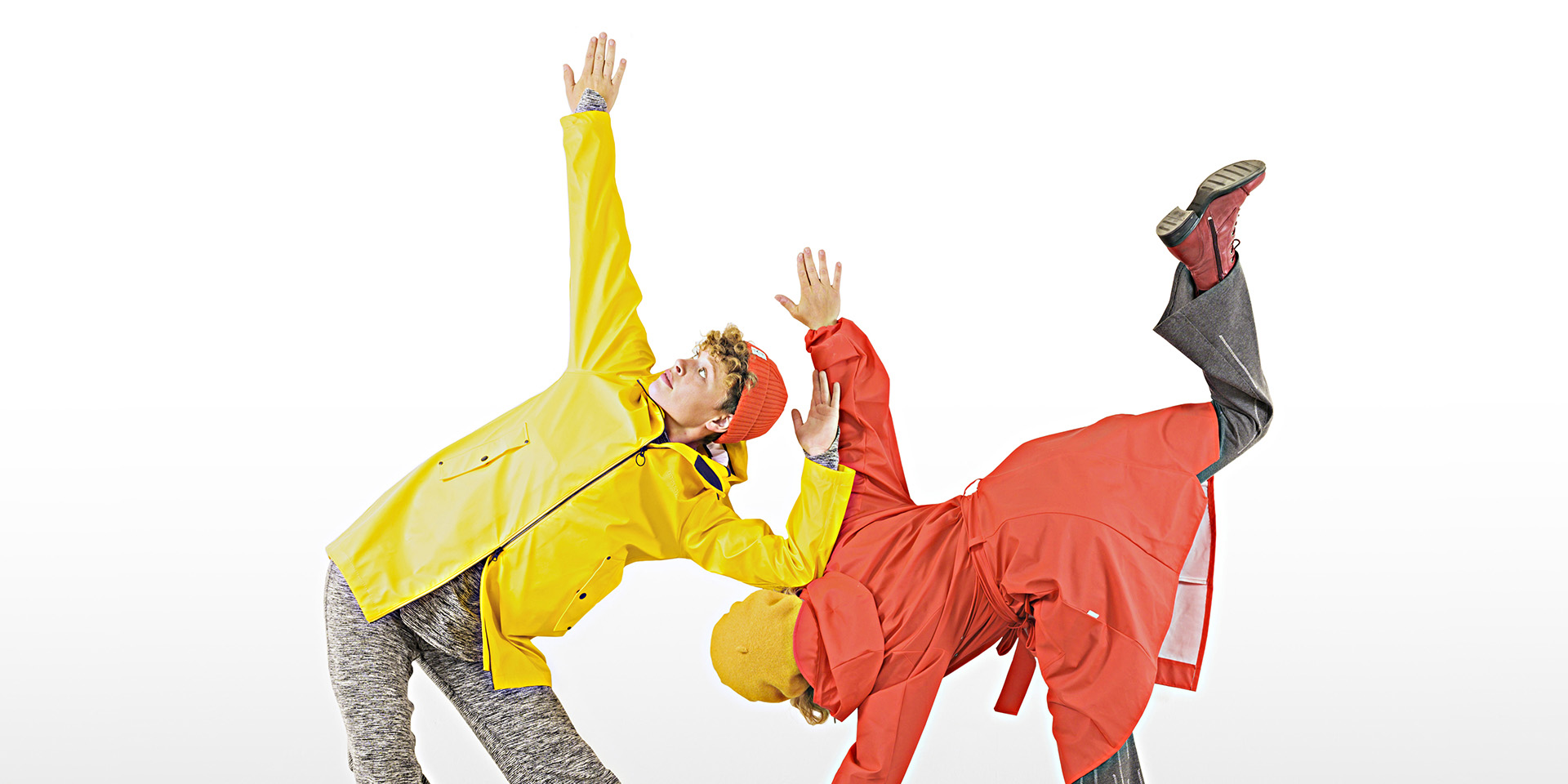 PERFORMANCE
Motsatser
Embla dans & teater(SE)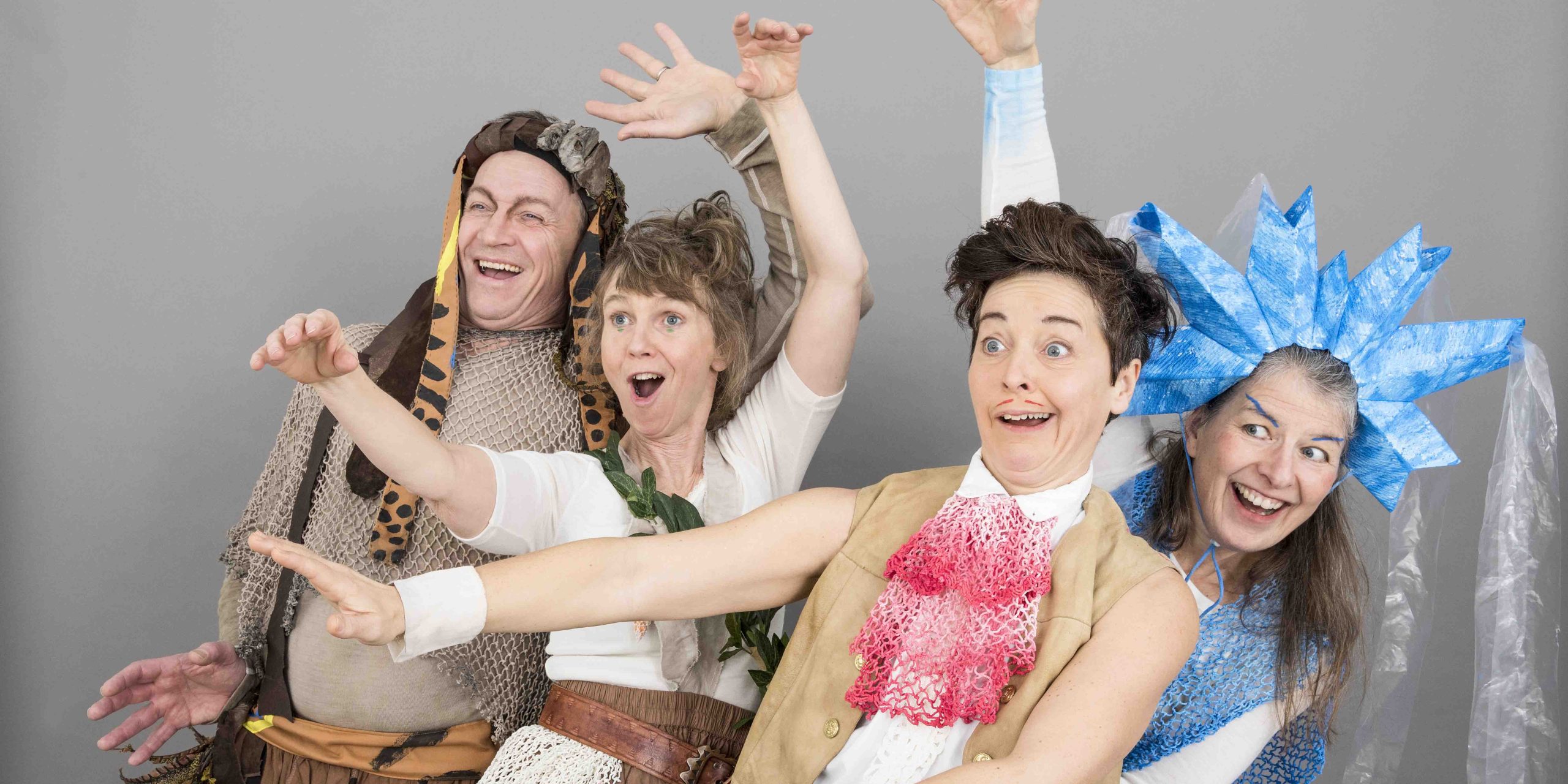 PERFORMANCE
Vind, blås mig!
Big Wind(SE)
Workshops
Dance and creativity | Jordi L. Vidal Company (BE)
Konst och pedagogik | Regionteater Väst (SE)
Move (the) inside and (the) outside | Jordi L. Vidal Company (BE)
Participants Professionals Program
Adjjima Na Patalung | Artistic Director for BICT Fest (TH)
Catharina Bergil | Moderator (SE)
Ellen Rengman | Dancer with and Co-founder of Kompani Catapult (SE)
Emilia Wärff | Designer and Dancer with Danskompaniet Spinn (SE)
Fiona Ferguson | Creative Development Director for Edinburgh International Children's Festival (GB)
Knut Vikström Precht | Dancer (SE/DE)
Peter Sunesson | Producer for Salto! (SE)
Sandra Grehn | Ph. D. in Comparative Literature with a focus on Theatre Studies at Göteborgs Universitet (SE)
Tony Tran | Choreographer and Dancer (NO)
---
Municipalities
Step 2022 was carried out in cooperation with the following municipalities.
Ale kommun
Borås stad
Göteborgs stad
Härryda kommun
Lerums kommun
Vänersborgs kommun
---
Partners
We collaborated with the following partners.
Dansakademin
Folkteatern Göteborg
Freestyle Phanatix
Förvaltningen för kulturutveckling, Västra Götalandsregionen
Göteborgs stads Kulturförvaltning
Regionteater Väst
Världskulturmuseet
---
Venues and locations
During the 2022 festival we presented events at the following venues and locations.
Ale Kulturrum
Vitklövergatan 1
449 31 Nödinge
Blå Stället
Angereds torg 13
424 65 Angered
Dergårdsteatern
Alingsåsvägen 9
443 35 Lerum
Floda lada
Floda Allé 4
448 30 Floda
Folkteatern
Olof Palmes plats
413 04 Gothenburg
Frölunda Kulturhus
Valthornsgatan 13
421 46 Västra Frölunda
Göteborgs stadsbibliotek
Götaplatsen 3
412 56 Göteborg
Hulebäcksgymnasiet
Idrottsgatan 2
435 35 Mölnlycke
Järntorget
Järntorget
413 04 Göteborg
Kulturhuset Kåken
Kålltorpsgatan 2
416 52 Göteborg
Kulturhuset Vingen
Amhults Torg 7
423 37 Torslanda
Mölnlycke kulturhus
Biblioteksgatan 2
435 30 Mölnlycke
Nordstan
Götgatan 10
411 05 Göteborg
Olof Palmes plats
Olof Palmes plats 1
413 04 Göteborg
Producentbyrån
Kastellgatan 6
411 22 Göteborg
Regionteater Väst
Bryggaregatan 10
503 38 Borås
Spinnstudion
Järntorget 7
413 04 Göteborg
Vänersborgs Teater
Kungsgatan 15
462 33 Vänersborg
Världskulturmuseet
Södra Vägen 54
412 54 Gothenburg
---
Funding
Step 2022 was carried out with support from Västra Götalandsregionen, Kulturrådet, Göteborgs stad and Konstnärsnämnden.