Step 2020
The first edition of Step took place at a number of locations and venues in Region Västra Götaland from March 2-27. At least in theory. Because it turned into a rollercoaster like no other, filled with amazing encounters but also tough decisions about cancelled performances due to the Corona pandemic.
In spite of everything, we were able to present more than a third of the planned 72 events. Children and youth form Vänersborg, Lerum, Gothenburg, Uddevalla and Borås were able to see performances and take part of workshops. In total we had an audience of roughly 2200 people – mainly children – but also parents, grandparents, teachers, culture administrators, presenters and people interested in dance in general.
The selection for Step 2020 was done by our curators Adjjima Na Patalung – Festival Director of BICT Fest in Bangkok, Gerhard Verfaillie – Artistic Director of the Krokus Festival in Belgium and Peter Sunesson – Producer for Salto! at Dansstationen in Malmö. Hanna Uddenberg from Härryda kommun and Malin Enberg from Producentbyrån focused on local and regional performances and did the final selection.
The festival ended sooner than planned, and it was a tough blow that so many performances, workshops and our international professionals program were cancelled. Planned collaborations with Bibu, Göteborgs dans- och teaterfestival, Danspodden Isadora, Konstepidemin, Göteborgs stad a.o. also fell through. The list of performances and venues further down on this page should therefore be taken with a pinch of salt. Some companies had their tour cut short, others had their entire participation cancelled. Nonetheless, we want to show the performances and venues that were a part of the first edition of Step.
We'd like to thank our companies, partners, presenters and funders for staying by our side through the ups and downs. We'd also like to extend a massive thanks to the audience who attended Step 2020!
---
Participants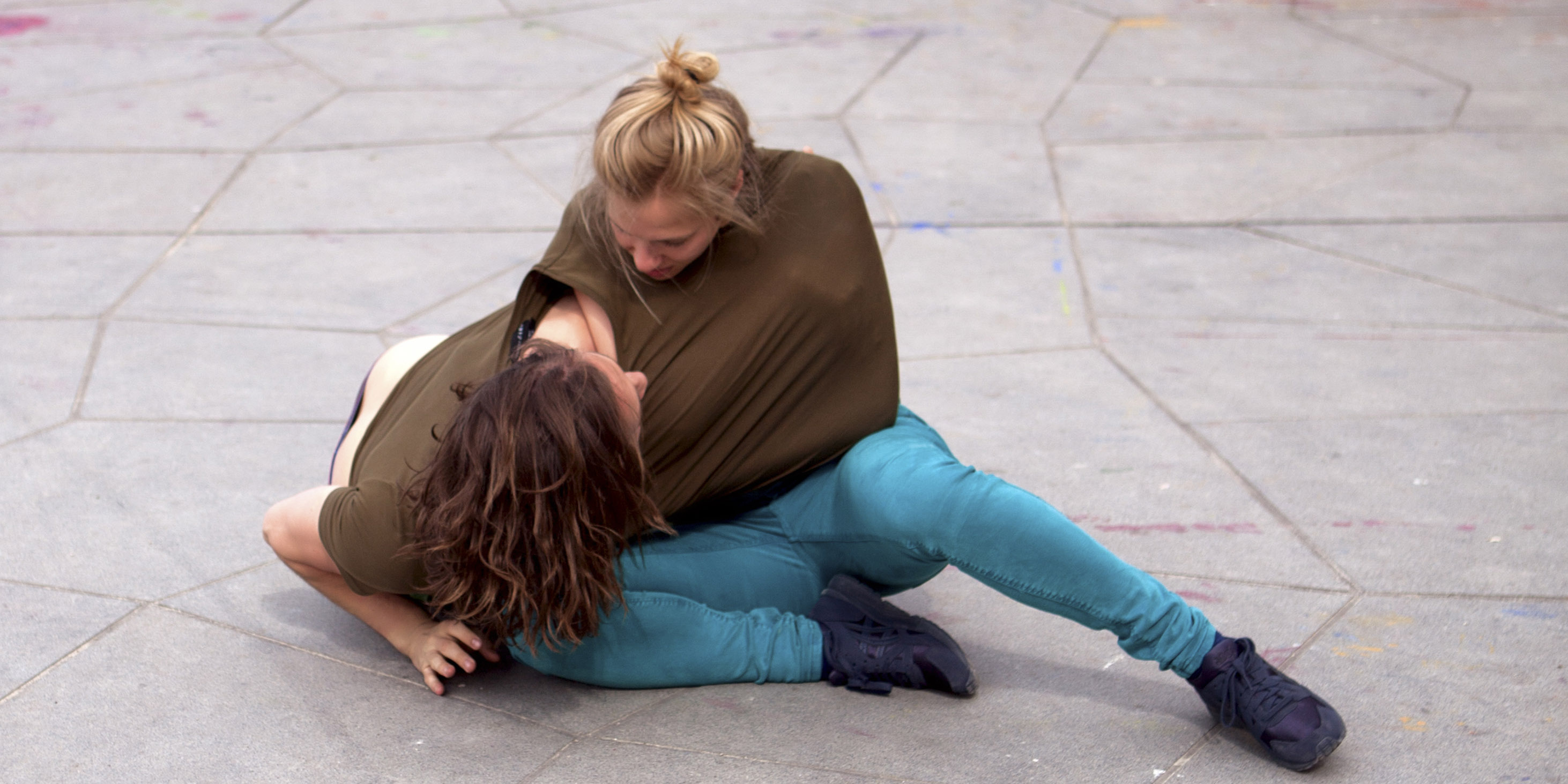 PERFORMANCE
An Encounter
Jordi L. Vidal Company(BE)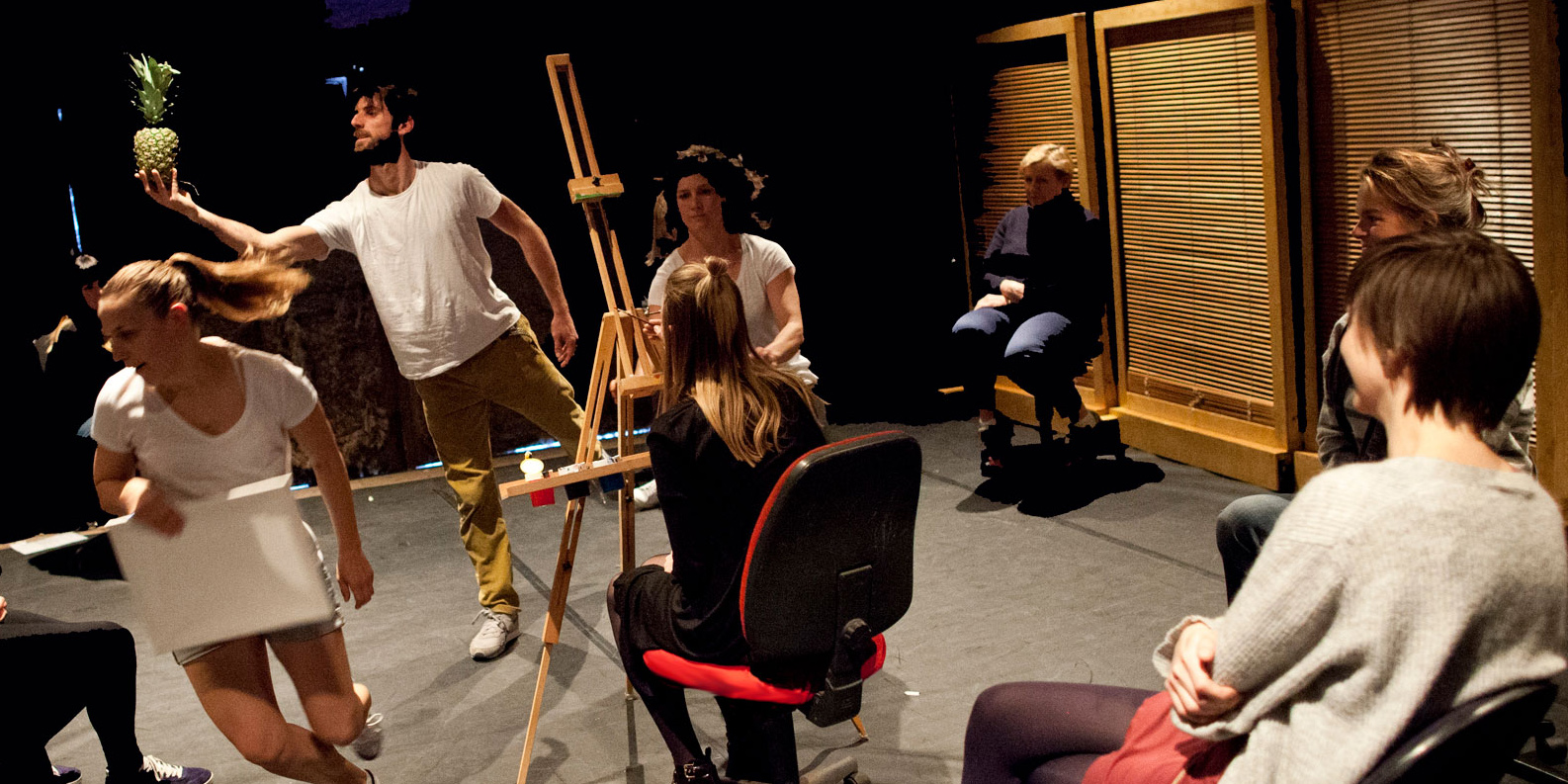 PERFORMANCE
Balancing Bodies
Cie. Woest(NL/BE)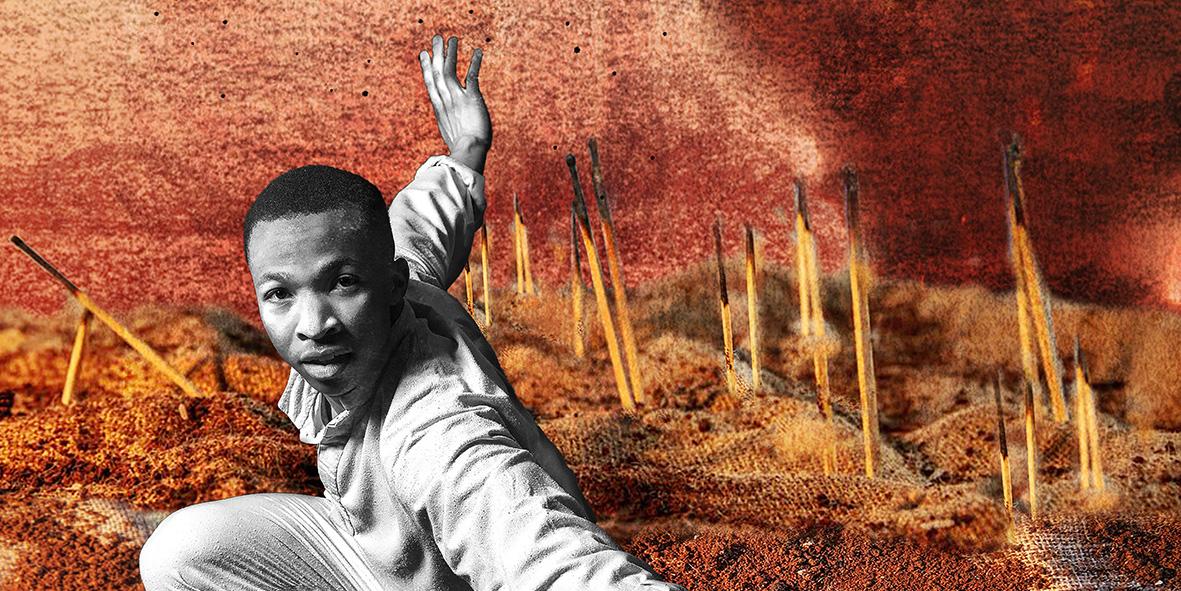 PERFORMANCE
Chotto Xenos
Akram Khan Company(GB)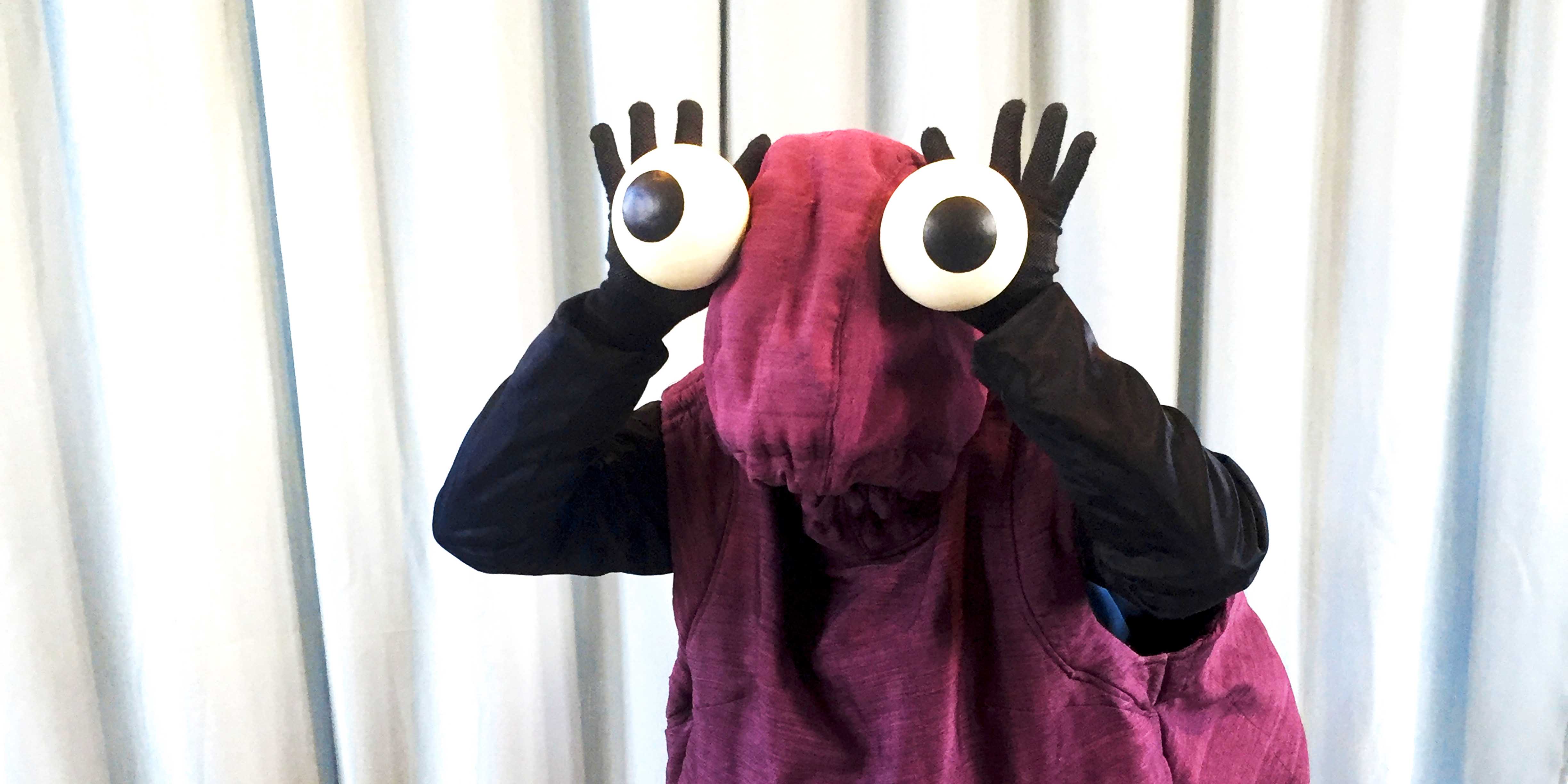 PERFORMANCE
Förvandling
Big Wind(SE)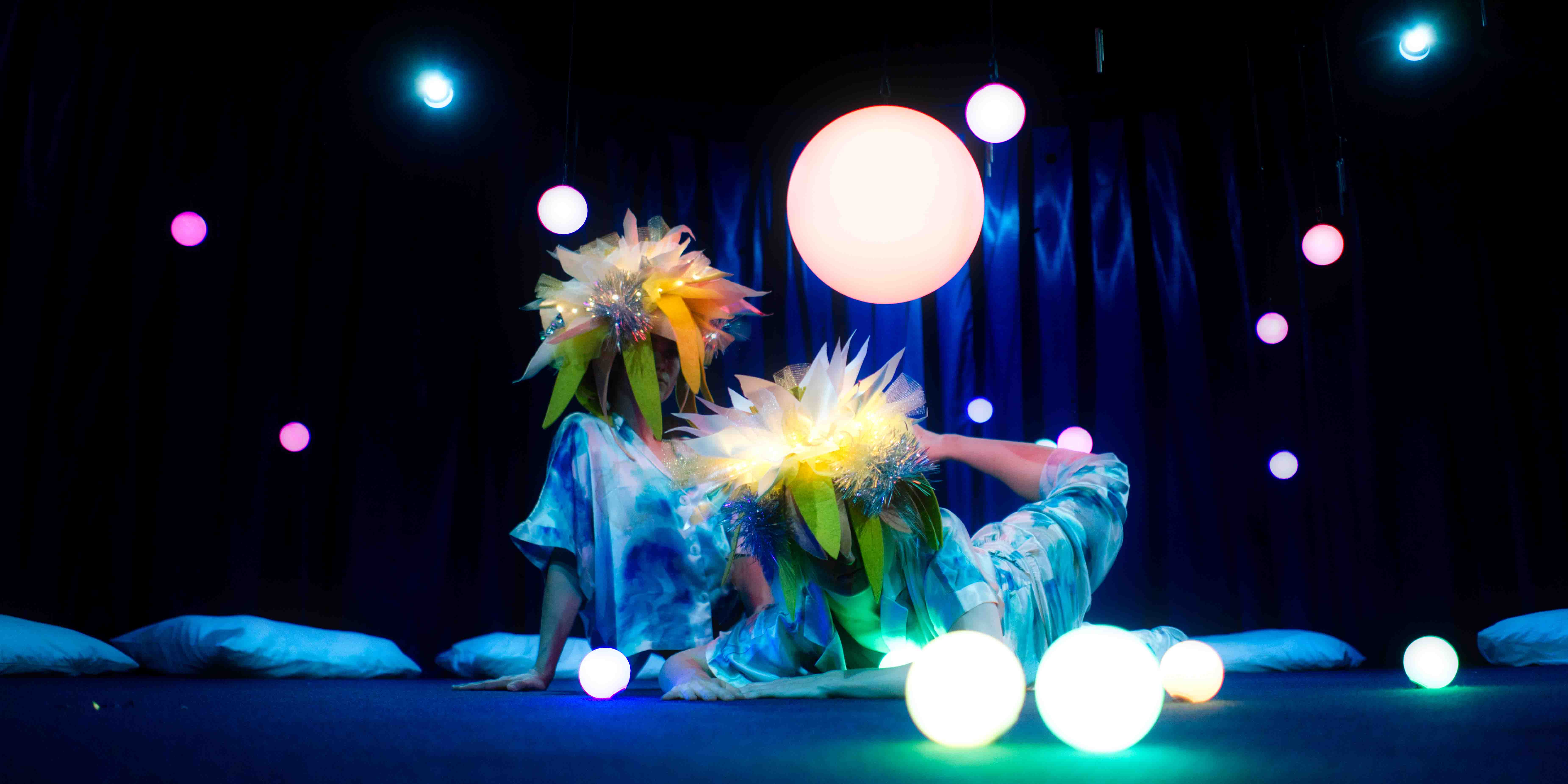 PERFORMANCE
Natten
MYKA(DK)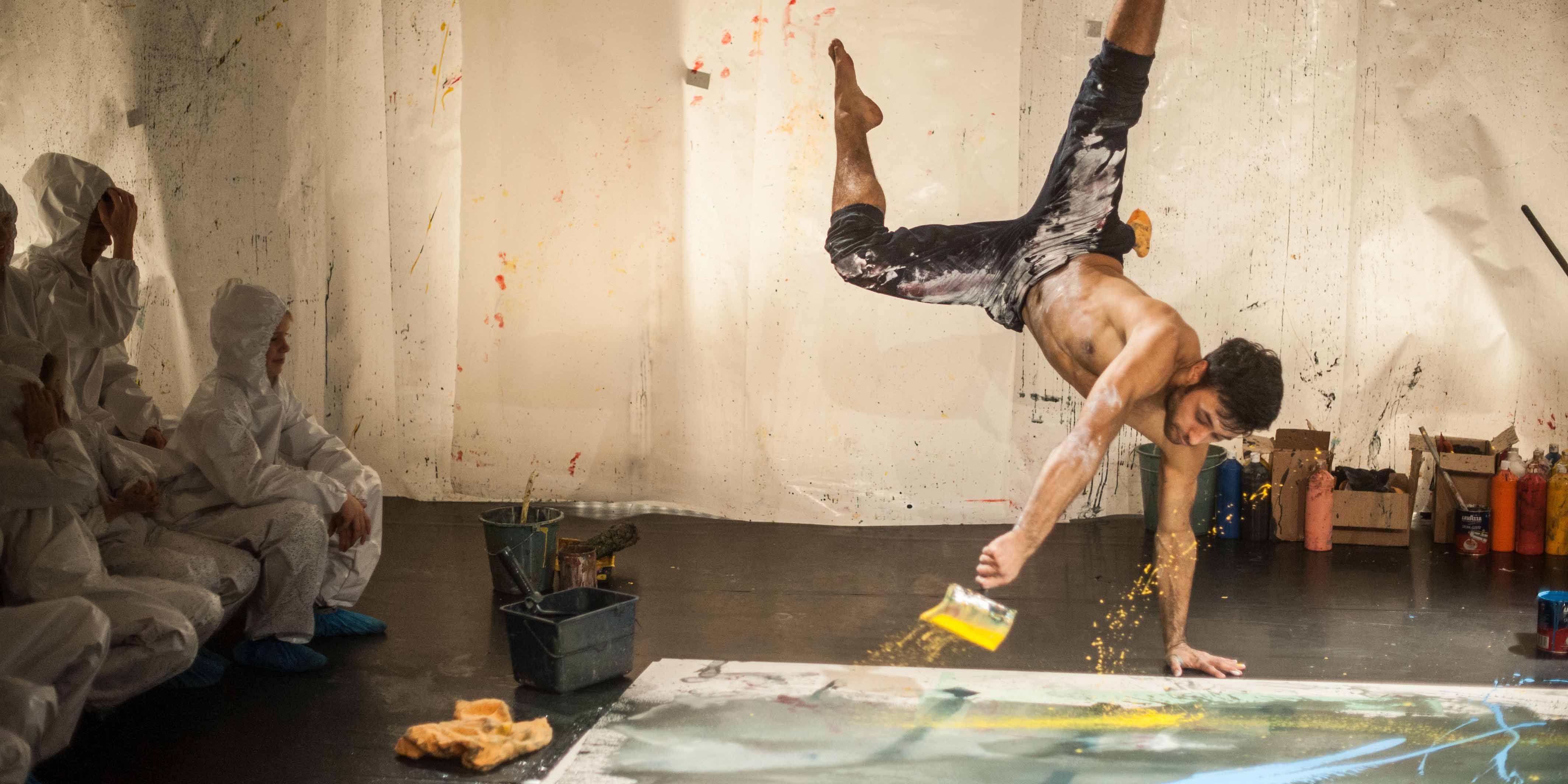 PERFORMANCE
Plock!
Grensgeval(BE)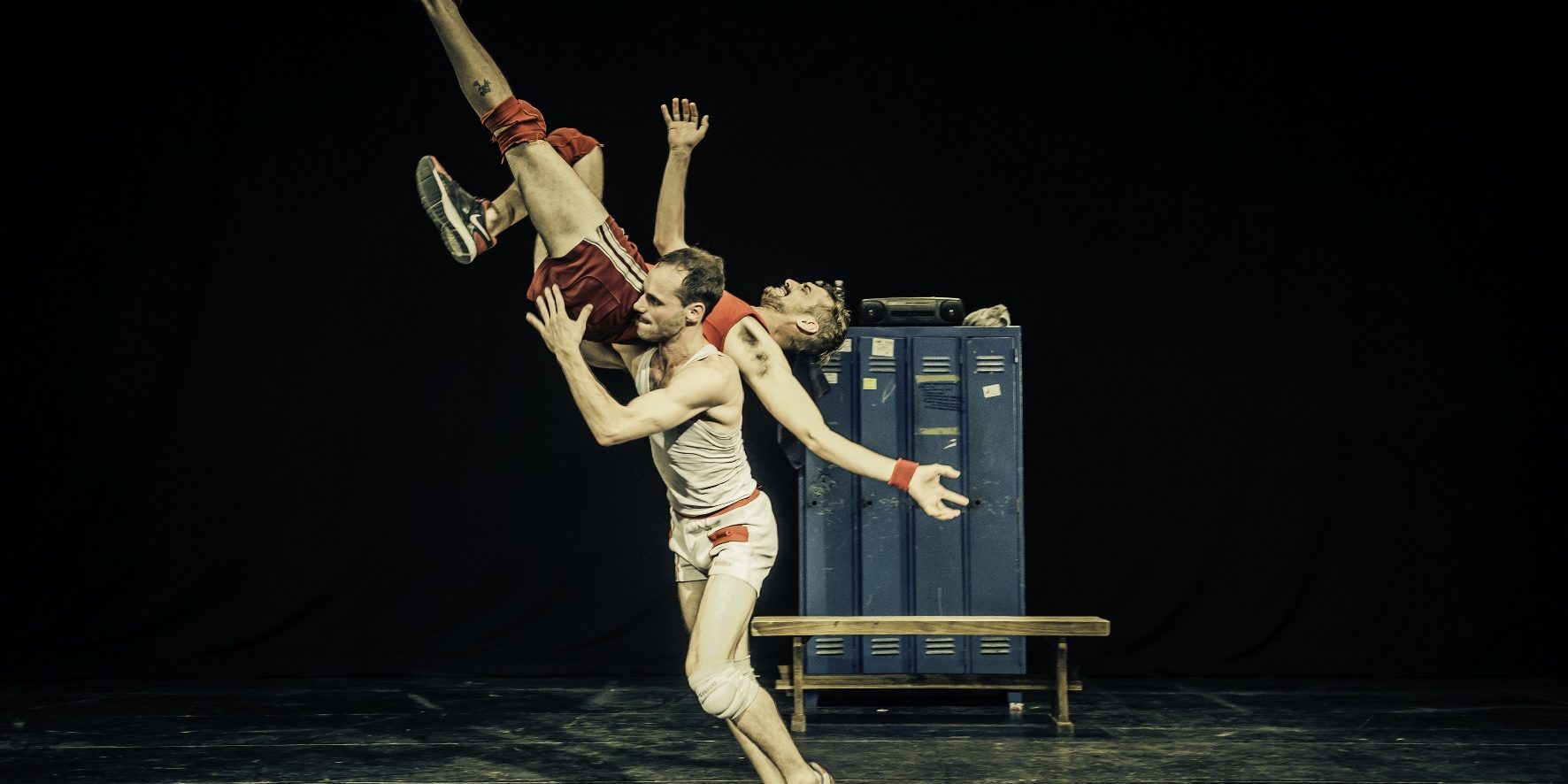 PERFORMANCE
Un Poyo Rojo
Un Poyo Rojo(AR)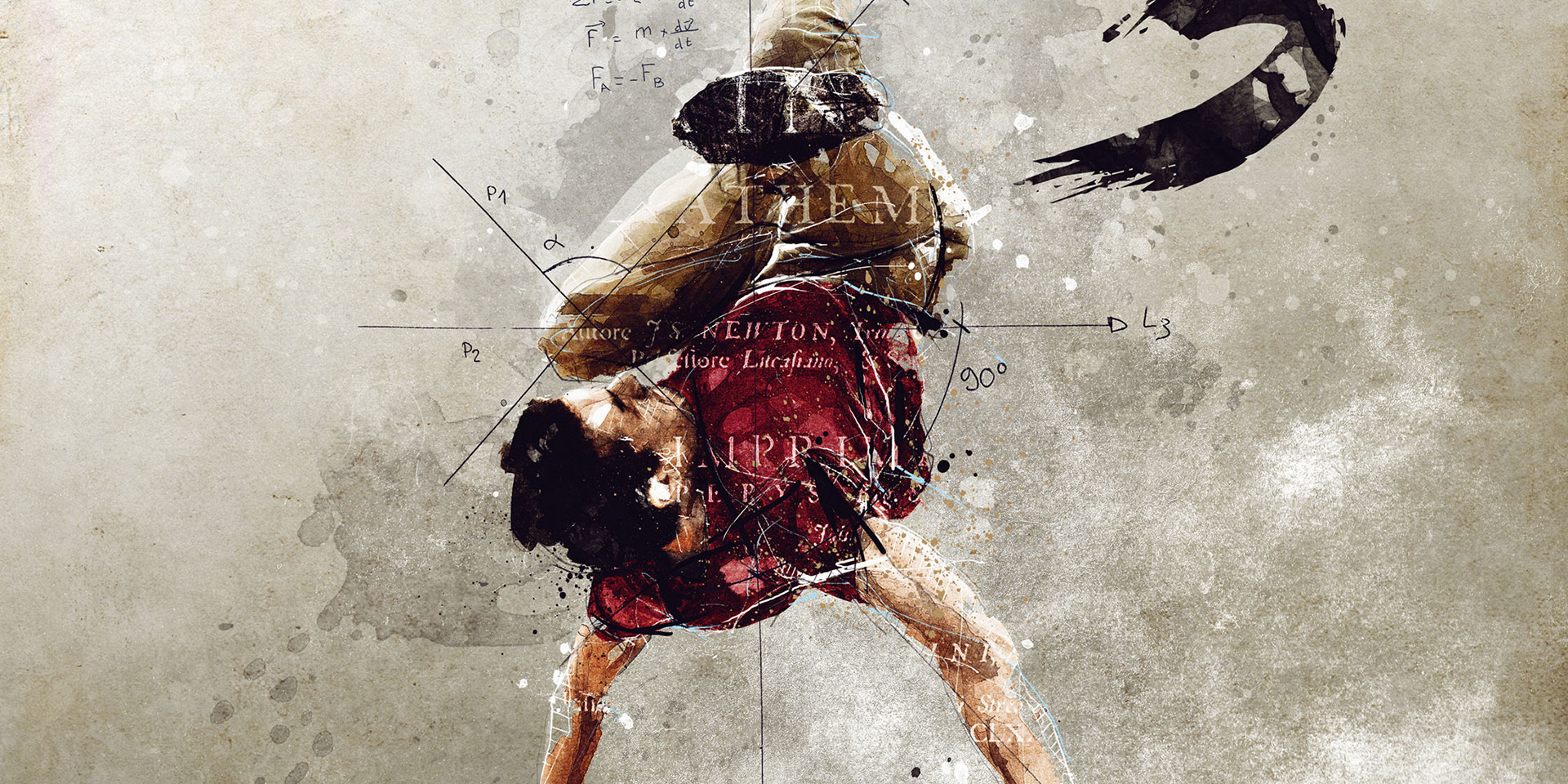 PERFORMANCE
3rd
Freestyle Phanatix(DK)
Workshops
Beatstreet | Freestyle Phanatix (DK)
Floor work dance class | Jordi L. Vidal Company (BE)
Mötesplats dans | Regionteater Väst (SE)
Ta plats | Dansutbildningen Språng (SE)
Workshop | Art of Spectra (SE)
Participants Professionals Program
Adjjima Na Patalung | Artistic Director of BICT Fest (TH)
Catharina Bergil | Moderator (SE)
Gerhard Verfaillie | Artistic Director of the Krokus festival (BE)
Paulien Truijen | Founder of and Dancer with Cie. Woest (NL/BE)
Peter Sunesson | Producer for Salto! (SE)
Sandra Grehn | Postgraduate in Literature at the University of Gothenburg (SE)
Sue Buckmaster | Artistic Director of Theatre-Rites (GB)
---
Presenters
Step 2020 was carried out in cooperation with the following regional and local presenters.
Ale kommun
Blå Stället
Borås stad/Regionteater Väst
Frölunda kulturhus
Härryda kommun
Lerum kommun
Stora Teatern
Uddevalla kommun
Vänersborgs kommun
Världskulturmuseet
---
Partners
We collaborated with the following partners, both in terms of venues and various events.
Bibu
Danspodden Isadora
Folkteatern Göteborg
Förvaltningen för kulturutveckling, Västra Götalandsregionen
Göteborgs dans- och teaterfestival
Göteborgs stads Kulturförvaltning
Konstepidemin
---
Venues
During the 2020 festival we presented or was planning on presenting events at the following venues.
Ale Kulturrum
Biskopsgårdens bibliotek
Björlandagården
Blå Stället
Byalagsgatans äldreboende
Dergårdsteatern
Folkets hus
Folkteatern
Frölunda Kulturhus
Huvudnässkolan
Hulebäcksgymnasiet
Konstepidemin
Kulturhuset Vingen
Kyrkbyns bibliotek
Musikens Hus
Musikens hus
Mölnlycke kulturhus
Mötesplats – kulturhus för seniorer i centrum
Regionteater Väst
Sehlstedtsgatans äldreboende
Sinclair
Stora Teatern
Uddevalla stadsbibliotek
Vänersborgs Teater
Världskulturmuseet
---
Funding
Step 2020 was carried out with support from Västra Götalandsregionen, Kulturrådet och Göteborgs stad.
[/lgc_column]